Nintendo has revealed that a brand new The Legend of Zelda game is coming to Wii U in 2015. Not only is it brand new, it's also going to be one of the biggest Zelda games ever made. Check out the very first trailer to see Link in action.
The most important thing about this new Zelda game is that Hyrule is now an open world. This means that you don't have to go to the areas and towns that the game tell you to; you can go anywhere and everywhere when you feel like it. There's no set order to how you play, and you can explore Hyrule however you like. This will help Hyrule feel like a real place instead of just levels in a videogame. How brilliant is that?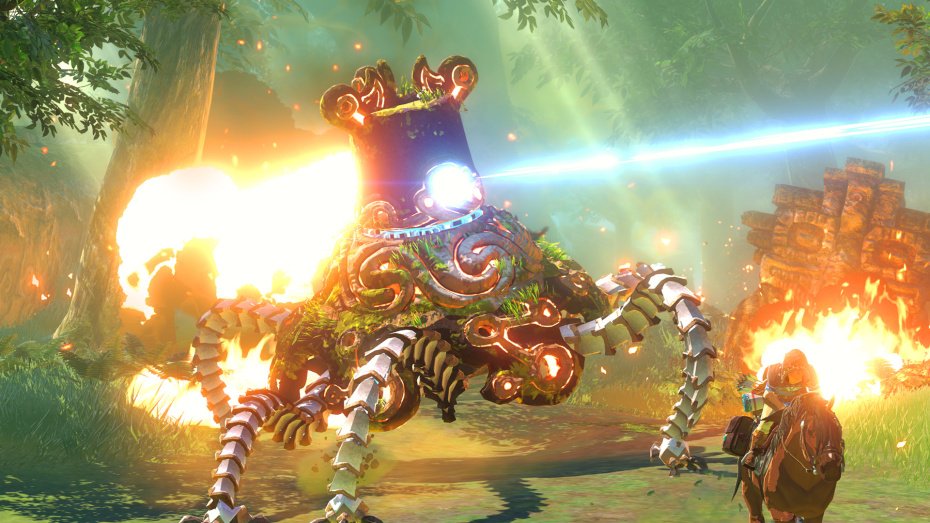 We don't get to see much in the trailer, but we can see that this is the best graphics we've ever seen in a Zelda game, with really bright colours and a new style Link that's cartoony like the one in Skyward Sword, but also detailed like the one we saw in Twilight Princess. Do you like his new look?
The Legend of Zelda Wii U release date is 2015. Keep your eyes on BoxMash for all the biggest news on the game, and everything else Nintendo. And if you love Link and Zelda, why not check out the action-packed Hyrule Warriors?