It's time to head off to a galaxy far, far away in today's App of the Day: Star Wars Assualt Team. It's a turn-based battle game where you recruit an amazing team of heroes to fight back against the evil Empire and Darth Vader.
In Assault Team, you collect together the biggest heroes in the galaxy – like Luke Skywalker, Han Solo, and Princess Leia – to fight against the empire in a story set between A New Hope and The Empire Strikes Back. Your heroes level up in every battle, gaining experience and new skills with each victory.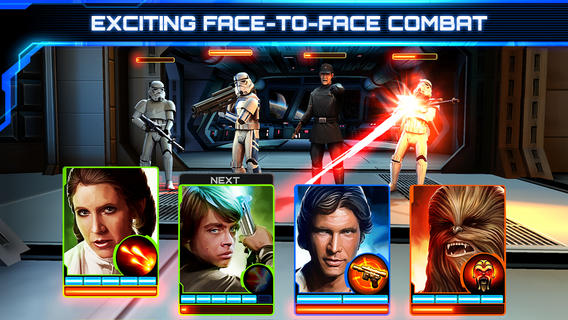 As well as playing through the great story mode against Stromtroopers and aliens, you can play for glory against other players in the PvP mode. Prove who has the best Assault Team out of all of your friends!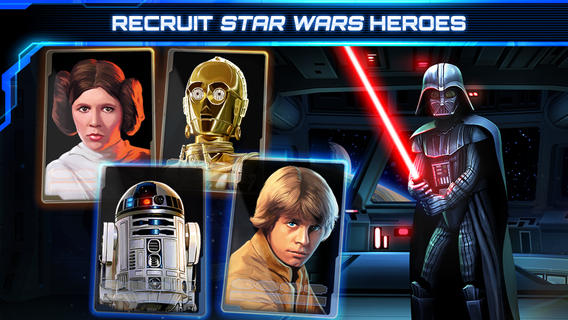 You can download Star Wars Assault Team for free from the App Store. For more great apps, check out our Best Apps channel.