Welcome to BoxMash?s iOS App of the Day! Every day we will be bringing you new and cool games from the Apple App Store that we think you should play. Best of all, every game we recommend will be free to download. Today we?re looking at Smash Hit from?Mediocre AB.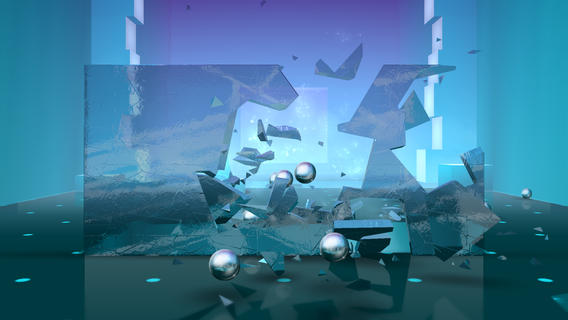 Love endless runner games, futuristic lands and smashing things? Then Smash Hit is for you! This game takes you on a journey to an otherworldly place, where you have to smash everything in your path in order to survive. This is also a puzzle game so you have to use your focus, timing and concentration to try to get as far as you can whilst also breaking the glass objects that stand in your way. The coolest thing about this game is that the objects move and change to the music on each new level, meaning more challenges and that you get to enjoy awesome music as well.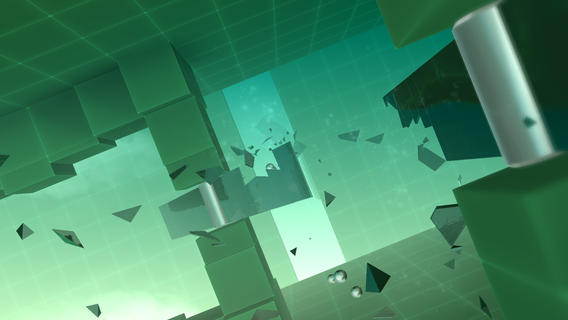 With over 50 different rooms with 11 different graphic styles, and realistic glass-breaking in every stage, this game has hours of fun for everyone!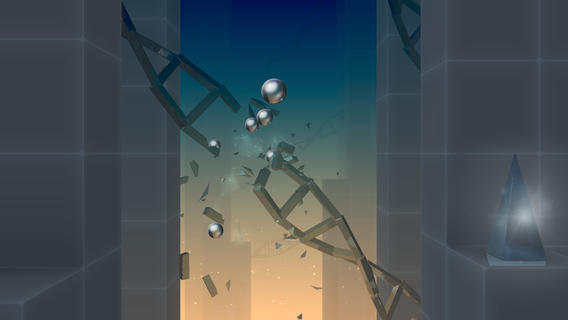 Download Smash Hit from the?App Store. It?s totally free, and works on iPad, iPhone, and iPod Touch.