Welcome to BoxMash?s iOS App of the Day! Every day we will be bringing you new and cool games
from the Apple App Store that we think you should play. Best of all, every game we recommend will be free to download. Today we?re looking at SEGA GO DANCE.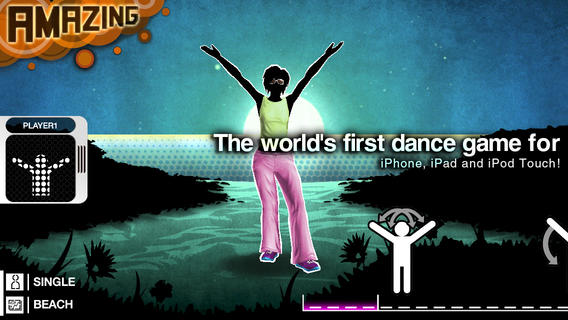 I've you've played something like Dance Central or Just Dance, then you know the kind of thing to expect in Sega Go Dance. But there is one exception: with Dance Central, you need an Xbox, a Kinect, and a TV. With Sega Go Dance, all you need is your phone or tablet and your body. With those ready, all you need to do now is get your groove on!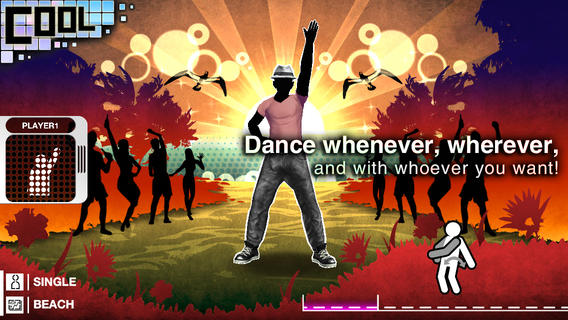 The screen shows the moves you need to make, and the camera will take pictures of you so you can see what you look like busting your best shapes. There's loads of great songs, and even more available to buy with in-app purchases if you want to. You'll be scored at the end of your dance, so keep moving to make sure that you get the highest points possible. If you think you've done well, why not share your score with your friends?
You can download SEGA GO DANCE from the App Store. It works best on an iPad because of it's big screen, but if you want to you can play on iPhone and iPod Touch too.