Welcome to BoxMash's iOS App of the Day! Every day we will be bringing you new and cool games from the Apple App Store that we think you should play. Best of all, every game we recommend will be free to download. Today we're looking at Pirates of Everseas from Glu Games Inc.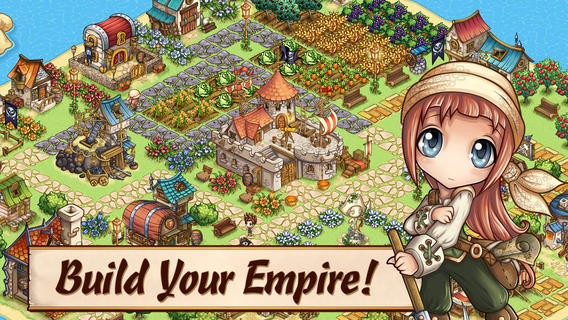 Ahoy there, matey! Ever fancied being captain of your own crew of aaaaaaarrrgh-some pirates? Get ready to raise your black flag and rule the sea in the new game Pirates of Everseas.
A strategy game, Pirates of Everseas is a cross between farming games and pirates, where you create and develop your very own pirate empire by constructing your own fleet of ships and battling others to take over their lands.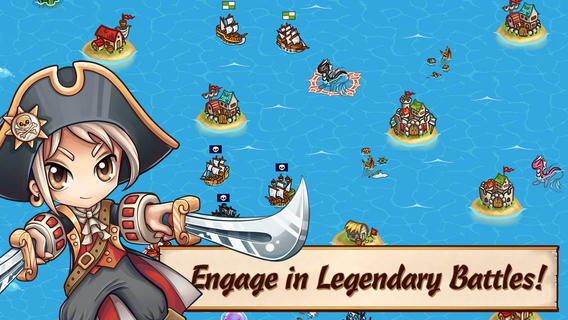 Starting off with a small town and ship, you and your pirate team must build up and customise your fleet, creating your own powerful city before exploring the untamed waters. Beware though, awesome battles, rival fleets, sea monsters, and shipwrecks await you in your quest to obtain goods, treasures, and weapons.
You can also link up with other players from around the world, joining or leading their fleets to help in your adventures.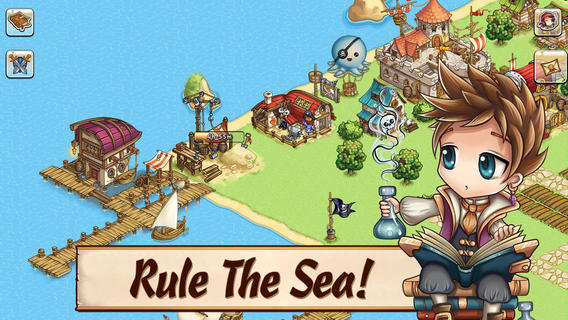 Think you are up to the challenge? Sail your ship on over to the App Store pronto Captain to get Pirates of Everseas for free on your iPad, iPhone or iPod.