Welcome to BoxMash's iOS App of the Day! Every day we will be bringing you new and cool games from the Apple App Store that we think you should play. Best of all, every game we recommend will be free to download. Today we're looking at the terrific Papa Pear Saga from King.com.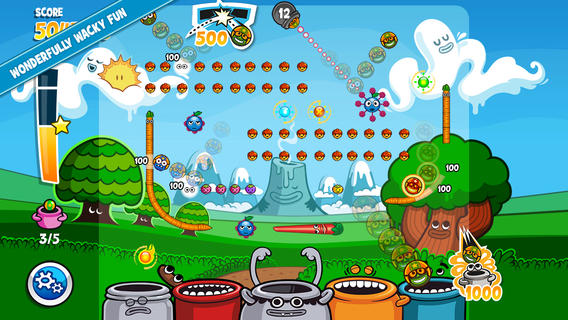 Papa Pear Saga is made by the same people who made Candy Crush Saga, so you know you're guaranteed some fun! It's nothing like Candy Crush though, it's a lot more like Peggle. With a colourful collection of friendly fruit, you must launch Papa Pear out of a cannon and try and hit as many pegs as you can. There are power-ups to unlock to help you hit more and more pegs, and grab those bigger high scores!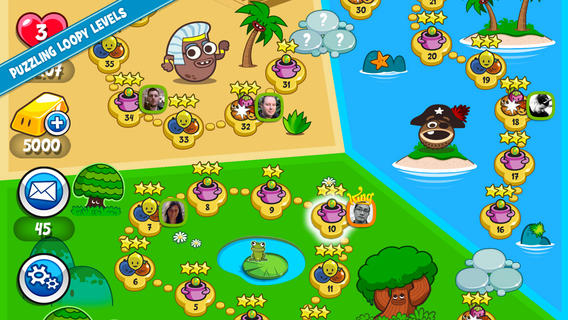 There are over 100 levels, set in fun places like the Great Pearamids and the Fruity Forest. It should keep you playing for quite a long time. You can also play the game on Facebook too, and if you already play on Facebook your score and progress will carry on in the app. Pretty clever!
Papa Pear Saga is free to play and can be downloaded from the App Store on your iPad, iPhone, or iPod Touch.