Welcome to BoxMash's iOS App of the Day! Every day we will be bringing you new and cool games from the Apple App Store that we think you should play. Best of all, every game we recommend will be free to download. Today we're looking a Pancake Tower from Takahiro Ota.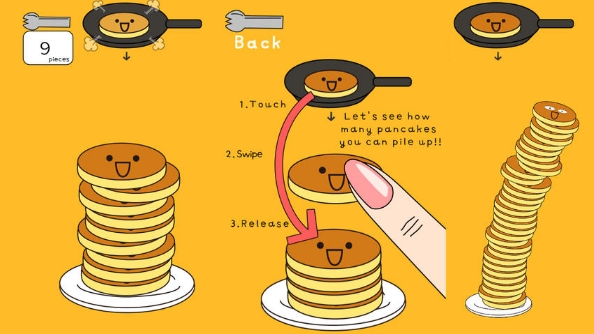 Pancake Tower is really, really simple, but so much fun. If you've ever played Jenga you'll know the kind of thing to expect. You have to pile up pancakes and make the biggest tower you can without it toppling over and collapsing. It's an easy game to get into, but you'll spend ages trying to beat your best score.
You can download Pancake Tower for free from the App Store and get started stacking pancakes right away!