Welcome to BoxMash?s iOS App of the Day! Every day we will be bringing you new and cool games from the Apple App Store that we think you should play. Best of all, every game we recommend will be free to download. Today we?re looking at Only One from Ernest Szoka.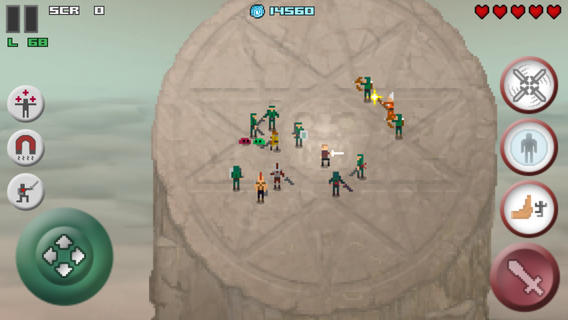 In Only One, you must use a magic sword to fight swarms of angry enemies until you are the last man standing, the only one left. You fight on a massive pillar, and so can defeat your enemies with your sword or by pushing them off the edge. You?ll have to be fast and careful though, there are seventy waves of enemies and seven bosses to defeat before you can be the last and only one standing.
Only One?s graphics are a cool retro style and look like games
that were on the SNES and Megadrive, but it?s not an old game – this has plenty of modern features like online leaderboards and character power-ups.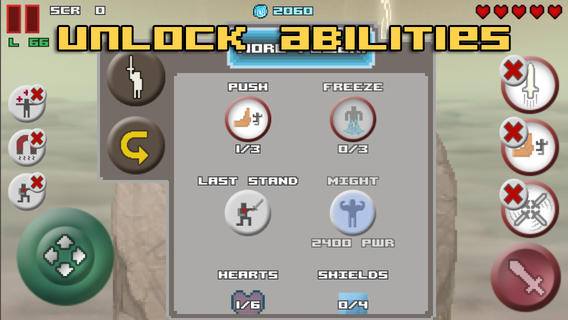 You can download Only One for free from the App Store, for iPhone, iPad, and iPod Touch.