Are you looking to embark on an epic adventure? Ninja Saga is the place to find one. It's a great fun RPG where you can explore a ninja world on iPhone and iPod, and even test your skills in player vs player battles!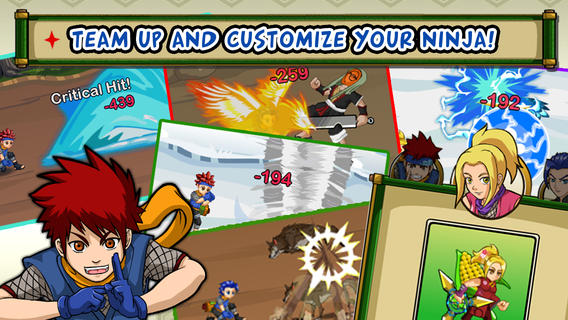 Your character is a new graduate from the ninja academy, but your home village is under attack from a mysterious dark force. It's up to you to find the source of this evil force, stop it for good, and save the village. Along the way you'll team up with three other ninjas, improve your skills, and customise your ninja with awesome weapons and armour.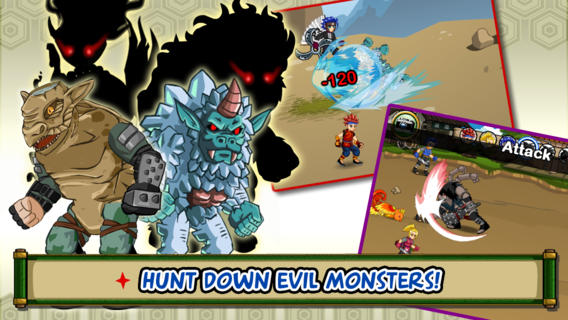 There's more than just straight adventure too, with tricky maze puzzles to find your way around, and some exciting multiplayer battles to fight to prove your might!
To head out on this adventure, just swing over to the App Store and download Ninja Saga for free. Don't want to be a ninja? We've got loads of other ideas over at our Best Apps channel.