We love it when games companies take the best bits of two games and mix them together to make something new. That's just what Naquatic did, the company that makes MonsterCrafter Pro. It's a game where you build monsters and battle them, and it feels like a big mix-up of Minecraft and Pokémon! How cool does that sound?
In MonsterCrafter you must build a pet monster from blocks. Be careful how you make your monster though, because every change you make affects its personality and skills! When your monster is ready, you can take it out into the wide world to explore and battle!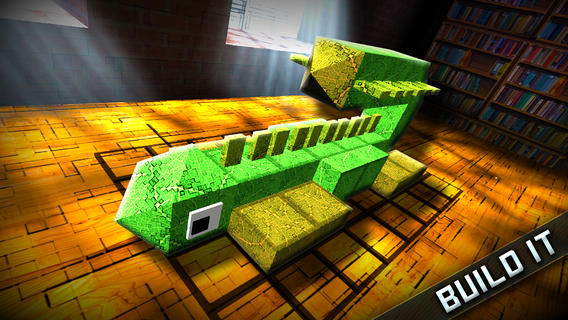 Every monster you see in the world has been created by a player. How cool is that? That means there are endless different types of monsters to fight. You can go adventuring on your own, or buddy up with nine other friends in a clan to defeat a dungeon as a team! Don't fancy working together? Challenge your friends to monster battles to prove who has the best monster!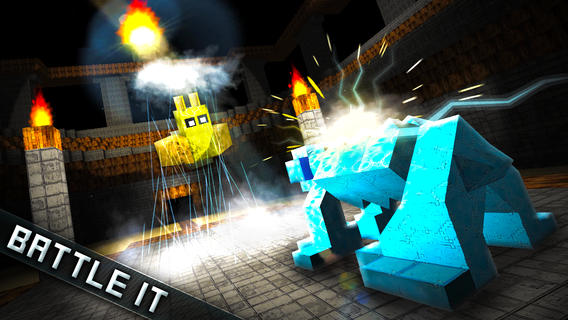 MonsterCrafter Pro is brand new on the App Store, and if you download it right now it won't cost you a thing! It's only free for a short time though, so you'd best download now.
For other ideas on great apps to download, check out our Best Apps channel.