Welcome to BoxMash?s iOS App of the Day! Every day we will be bringing you new and cool games from the Apple App Store that we think you should play. Best of all, every game we recommend will be free to download. Today we?re looking at Monster Legacy from Outplay Entertainment.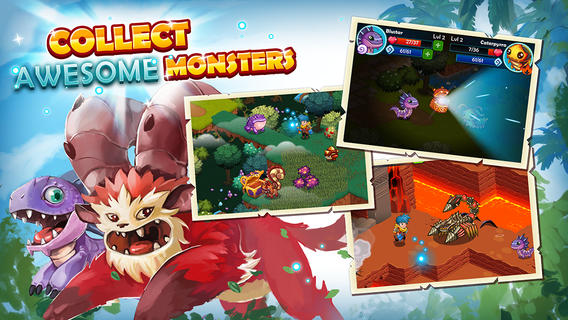 In Monster Legacy it's your quest to defeat the Evil Lord Ardur. To do that, you'll have to collect and train a group of monsters to help you battle the forces of darkness and help keep the world of Arborea safe. There's over sixty quests to do, taking you to dungeons and other dangerous places. On your way you'll evolve your monsters into more powerful forms, and make them string in battle. It's a bit like Pok?mon really, but on your iPad or iPhone!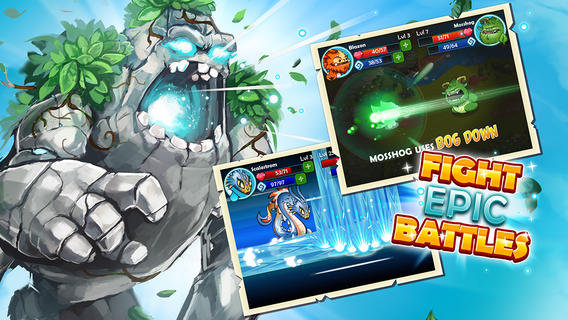 To download Monster Legacy, just jump on over to the App Store on your iPad, iPhone, or iPod Touch.