Match 3 games are really great, but it can be hard to find a really great one. Enter Monster Busters: a great, fun Match 3 that's as good as Candy Crush and any other similar game on the App Store.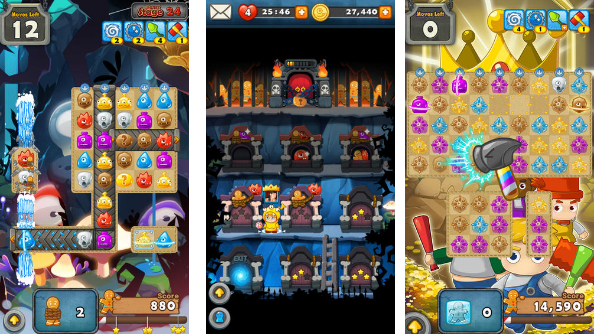 Monster Busters has the same rules as most other Match 3 games, but its great graphics make it feel a bit different. There are also different challenges on every level, mixing up the challenge and stopping the game feeling repetitive. There are even boss battles that add a bit of difficulty to make sure the game isn't too simple. It makes Monster Busters a game you just want to play again and again.
You can grab Monster Busters from the App Store. Don't like Match 3 games? Why not check our Best Apps channel where you may find something great to play.