Welcome to BoxMash?s iOS App of the Day! Every day we will be bringing you new
and cool games from the Apple App Store that we think you should play. Best of all, every game we recommend will be free to download. Today we?re looking at Mini Ninjas from Square Enix.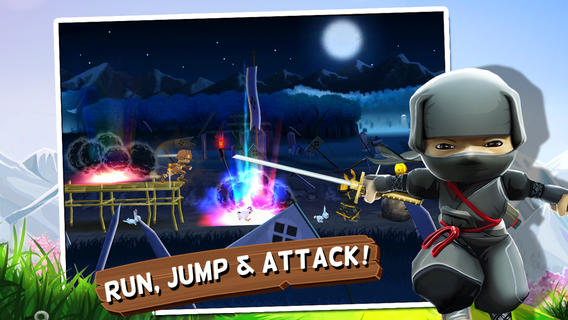 Mini Nijas is a great fast-paced action game where you run, jump, and slash your way through lots of oriental-themed levels. On your way you'll have to save your mini ninja friends, release trapped animals, and defeat evil samurai warriors. You'll be able to power up your ninja and unleash Kuji Magic spells to make the fireworks go off with a bang!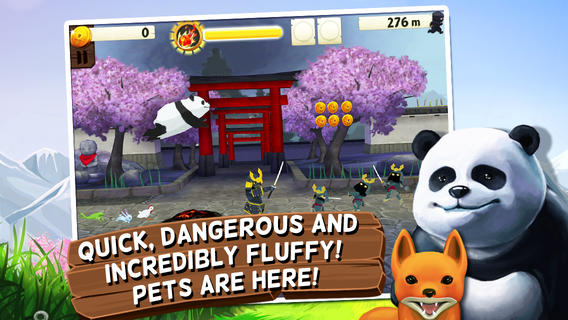 Then there's always the case of the stolen jewels, taken by none other than an evil dragon! You'll have to be brave to get them back. The dragon is a formidable foe! But with four different characters to play as, you should be a master in the ninja arts in no time.
Mini Ninjas is free to download from the app store at the moment, and works on iPad, iPhone, and iPod Touch.