Welcome to BoxMash's iOS App of the Day! Every day we will be bringing you new and cool games from the Apple App Store that we think you should play. Best of all, every game we recommend will be free to download. Today we're looking at The LEGO Movie Experience.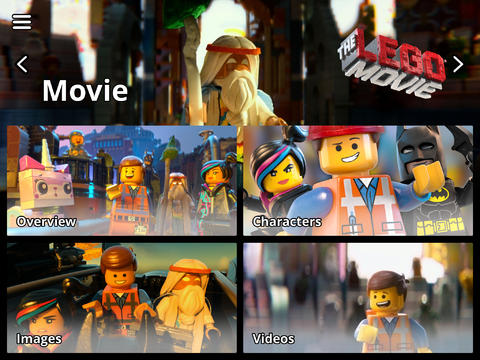 Today's the day! The LEGO Movie is finally here and in cinemas everywhere, and it's brilliant! But for the biggest LEGO fan, there's one must-have app: The LEGO Movie Experience. It's full of all the best information on the film and some amazing activities to do. There's photo galleries bursting with pictures straight from the film and videogame, and a character file with all the info on Emmett, Wlydstyle, Batman and many others. Then there's the Brick Bust game, where you have to solve challenging LEGO puzzles that get more and more difficult as you beat each level. And to top off such a great app, there's the Minifig creator, where you can build your own personalised minifig. Awesome!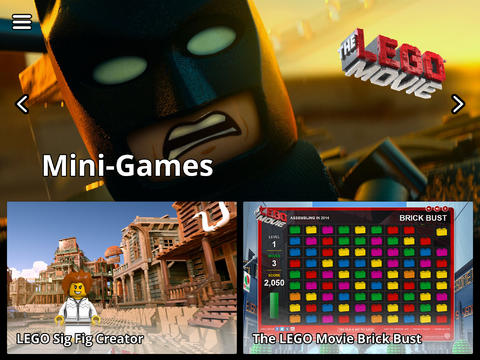 You can download The LEGO Movie Experience from the App Store for free! Just head over to the store on your iPad, iPhone, or iPod Touch and get building!