Welcome to BoxMash?s iOS App of the Day! Every day we will be bringing you new and cool games from the Apple App Store that we think you should play. Best of all, every game we recommend will be free to download. Today we?re looking at LEGO Legend of Chima Online.
If you love the world of Chima, then Legend of Chima Online is the place to be. It?s a big adventure that you can go on with your friends, exploring dungeons and discover new places. On the way you'll find some awesome new weapons (or build your own!), which you can either keep to fight off some dastardly villains with, or sell to other players on the market. And at the end of the day, you can hang out at your very own outpost with your pals.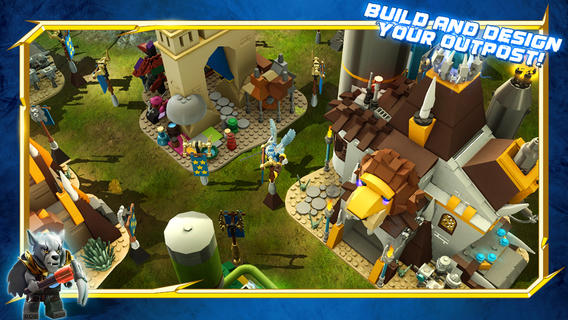 You can be part of the Lion, Eagle, Gorilla, or Bear tribes, but choose wisely: you wouldn't want to get stuck in the wrong clan would you?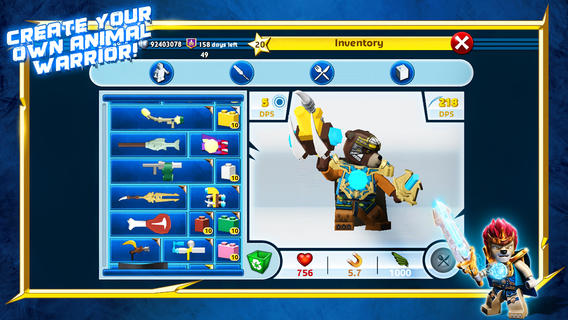 Download the Lego Legend of Chima Online app from the App Store for free, and get playing with your mates on iPad, iPhone, or iPod Touch. If you friends don't all have iOS devices, don't worry: PC, Mac, and iOS players all use the same world, so one of your friends can be on their PC, another on an iPhone, and you on and iPad and still all play together. Amazing!