Welcome to BoxMash's iOS App of the Day! Every day we will be bringing you new and cool games from the Apple App Store that we think you should play. Best of all, every game we recommend will be free to download. Today we're looking at LEGO City My City.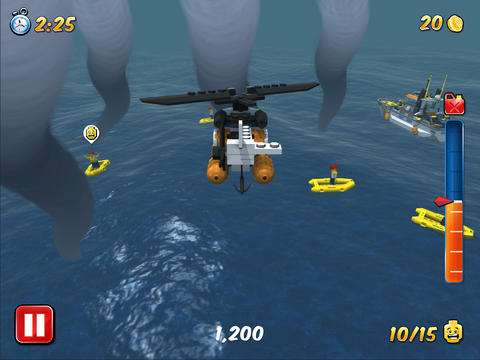 This is certainly one of the best apps we've featured on App of the Day. LEGO City My City is a great app with seven mini games, letting you play as the police, the fire service, the coast guard, and the airport team. If you've played LEGO City Undercover on the Wii U, then this is like a version of that game for your iPad or iPhone! There are crooks to catch, fires to put out, races to win, and people to be saved from hungry sharks! It's all in an amazing LEGO world filled with awesome minifigs and brilliant vehicles like cars, boats, and helicopters! And of course, it wouldn't be a LEGO game without lots and lots of studs to collect along the way.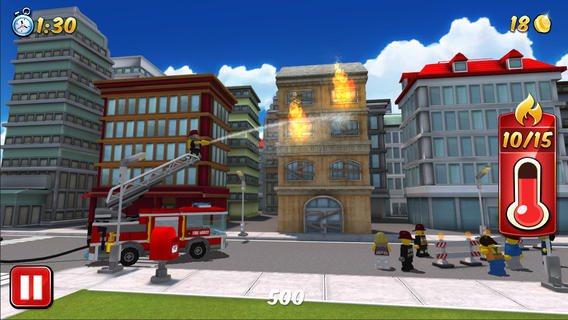 You can download the whole LEGO City My City app for free from the App Store, and it works on iPad, iPhone, and iPod Touch devices. Let us know what you think of LEGO City My City and any of our other iOS App of the Day games in the comments and on Twitter!