Welcome to BoxMash's iOS App of the Day! Every day we will be bringing you new and cool games from the Apple App Store that we think you should play. Best of all, every game we recommend will be free to download. Today we're looking at Any Landing from Strange Flavour.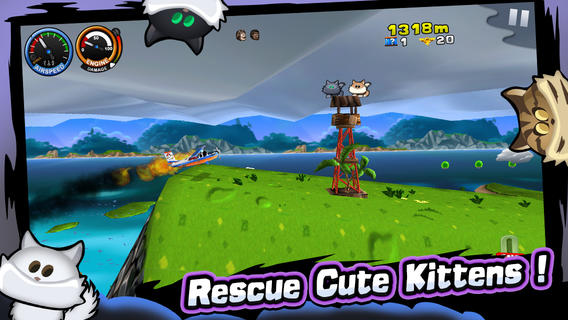 Oh no! The plane is on fire, the passengers are unhappy, and there's all kinds of things getting in the way. It's your job to fix all this, and land the plane safe and sound in Any Landing. Using tilt controls you can make your plane go up and down to dodge obstacles, and make it to the end of the level. But before you can finish, you need to land the plane and get everyone to safety without crashing and exploding. That's trickier than it sounds, so you're definitely in for a challenge. Oh, and on the way you'll have to pick up some stranded kittens, too!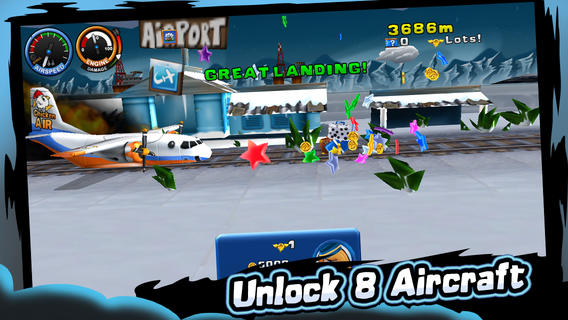 There's 32 levels to complete, and you can unlock 8 different planes to fly, so there's plenty to do. There's also souvenirs to be found in the luggage of your passengers, so keep an eye out for those!
You can download Any Landing for free from the Apple App Store, for iPhone, iPad, and iPod Touch.