Welcome to BoxMash?s iOS App of the Day! Every day we will be bringing you new and cool games from the Apple App Store that we think you should play. Best of all, every game we recommend will be free to download. Today we?re looking at Frozen Free Fall from Disney.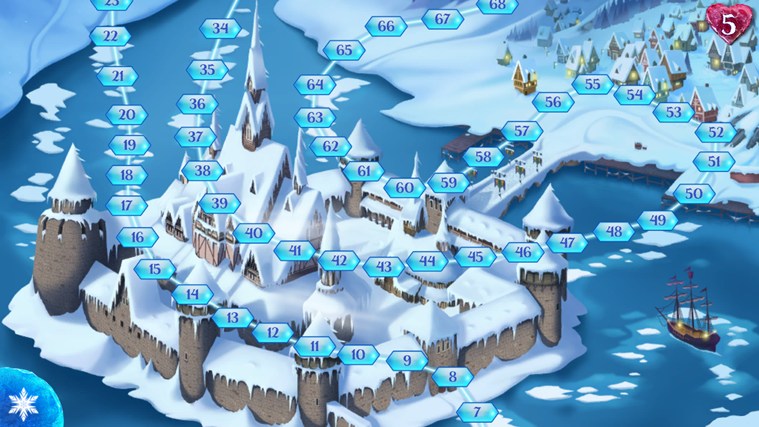 Get ready for an awesomely chilly adventure inspired by the newest Disney film Frozen. Set in the magical kingdom of Arendelle, this game is a puzzle matching adventure, where you must help Elsa and Anna save the kingdom by matching three colourful ice crystals to make them disappear, and destroy of all the crystals before time runs out! There are 150 different puzzles to complete with different objectives each time, meaning lots of great adventures for you to
enjoy.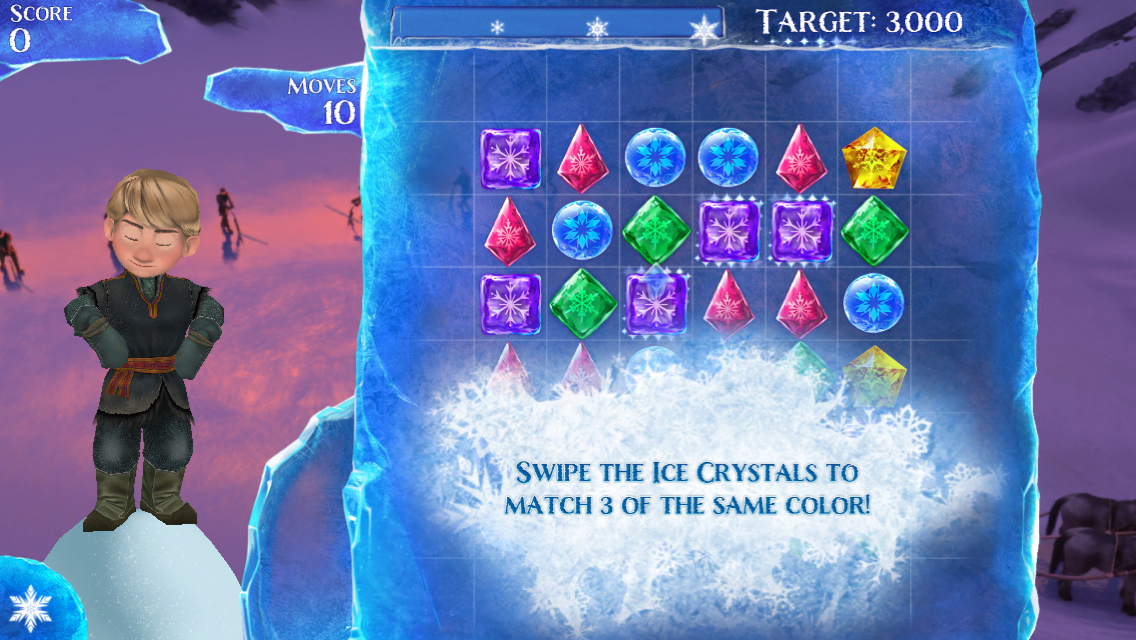 Starting the game with just Anna and Elsa, you get to unlock characters as you play, such as Olaf and Hans! What's cool is that each character has their own unique powers, making the game more fun depending on what your character can do, from Anna's torch which burns up an entire row of Crystals to Elsa's glacier power which smashes all crystals of the same colour!
Frozen Free Fall is available to play for free on iPhone or iPad, just download it from the?App Store?and start matching diamonds!