Welcome to BoxMash's iOS App of the Day! Every day we will be bringing you new and cool games from the Apple App Store that we think you should play. Best of all, every game we recommend will be free to download. Today we're looking at Forbidden Secrets: Alien Town by Big Fish Games.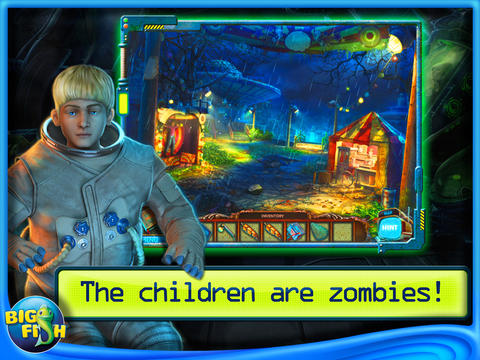 Forbidden Secrets: Alien Town is a 'hidden object' game, where you need to look long and hard at your surroundings to find objects that are clues to solving the mystery of the story. The big mystery in Alien Town is that all the children are turning into zombies after watching a TV show. Who could be behind such an awful plot? Only you can find out! Time to put on your detective hat and start looking for clues. You'll be playing as top government agent Clarissa, and she's got all the skills and the bravery needed for the job. With your help, we're sure she'll be OK!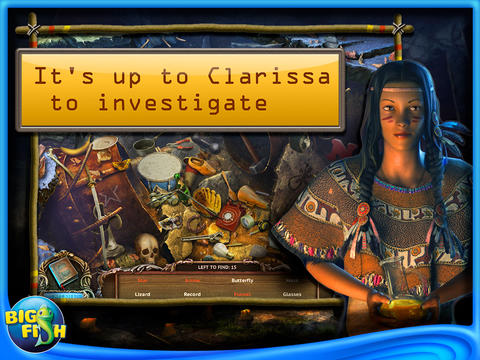 You can download Forbidden Secrets: Alien Town HD from the App Store for your iPad (it needs a big screen, so no iPhone or iPod version this time, sorry). It's free, but you can pay for an extended version that has a bonus extra chapter and some other collector's items!