With the Formula 1 well under way at the moment, you may want to get involved in the great races yourself. Luckily, there's a free app on the App Store that can help you out: F1 Race Stars!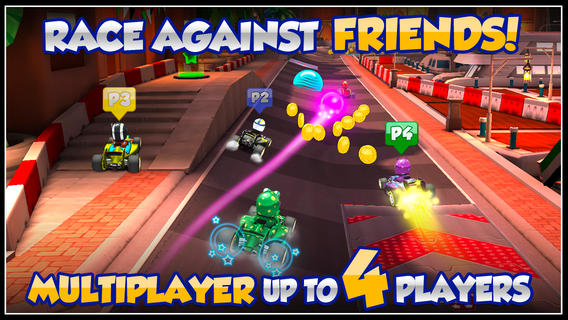 F1 Race Stars combines the amazing Grand Prix action of the real thing with the arcade run of games like Mario Kart. Play as all your favourite F1 drivers, but mix it up a bit with power-ups, boosts, and weapons to get the edge on other racers!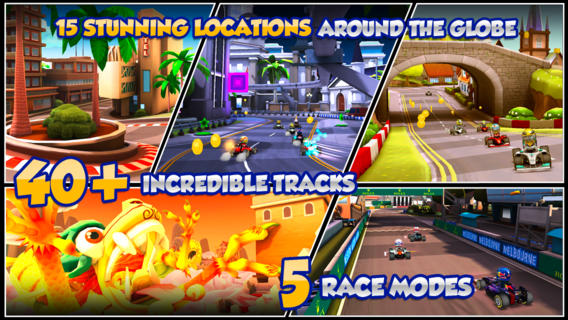 There are 40 circuits to zoom around, set in 15 different locations from all across the world. From Monaco to China to USA, there's plenty of places to see, and even more tracks to burn up.
F1 Race Stars is free from the App Store. Not up to the challenge? Perhaps there's something more interesting for you on our Best Apps channel.