A great evil is rising, and a band of heroes needs to stop it! You can bee that hero in Elements: Epic Heroes, a really awesome action RPG game where you can cut your way through groups of enemies with cool weapons and join up with other players to defeat powerful bosses!
Elements: Epic Heroes has a great world to explore, and the more you look around the more you'll discover. Your hero can level up (with the max rank being level 35), and grow stronger and more powerful. Along the way you'll gain new armour and weapons to help you defeat stronger enemies. The very strongest enemies, like the dragon and the Dark Knight, will need more than just one person to bring them down, so you can join up with four other players to fight them in a big multiplayer battle!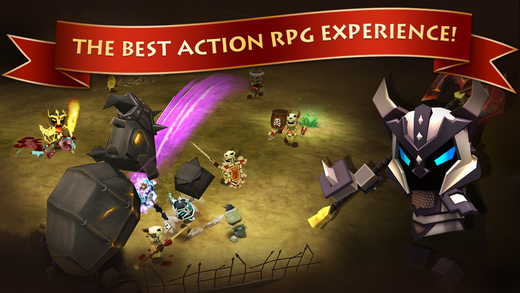 If the bosses don't challenge you enough, there's always the Infinite Tower, where you fight a group of enemies on every floor, and the floors never run out! How far can you make it up the tower? The better you do, the better the rewards are.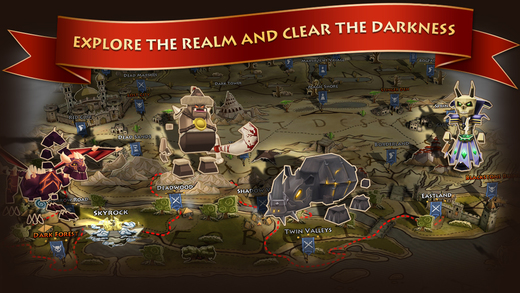 Elements: Epic Heroes is available for free from the App Store. If you're not feeling like saving the day, there's always loads of other games to play; just check out our Best Apps recommendations.