We're sure you're smart enough to outwit a villain, but now you can prove it in Disney Villains Challenge, a great new app with six challenges to complete.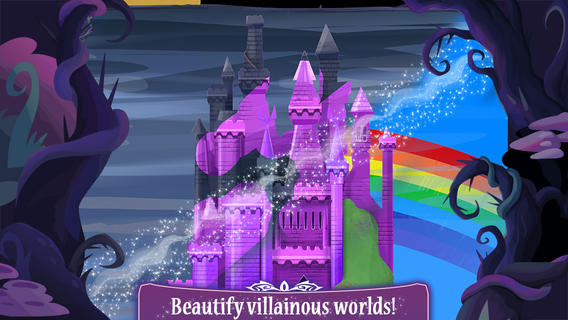 The free app has three different villains: Maleficent, Cruella de Vil, and Captain Hook. Each has two different games for you to play, from playing Roger's piano from 101 Dalmations, to painting Maleficent's castle and brushing the crocodile's teeth! They're all quite tricky, but we're sure you've got what it takes to overcome them!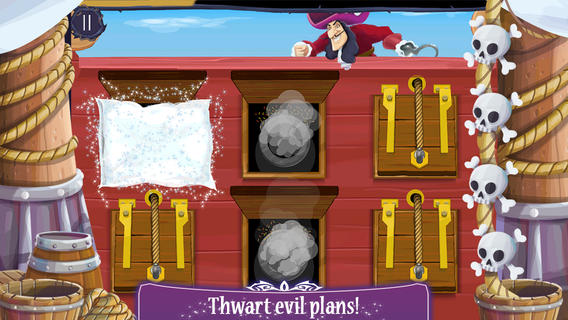 The app can unlock another 12 games if you pay £1.99, but the six free ones are good enough if you don't want to spend a penny. There's even five different difficulty levels to test your reflexes.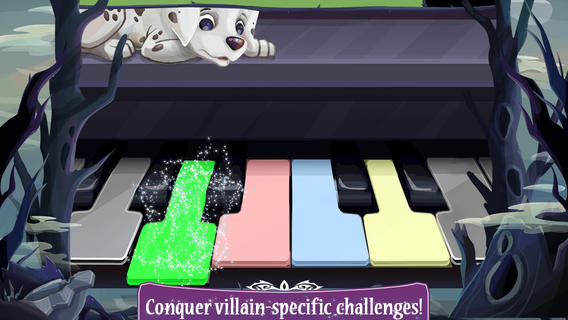 To download Disney Villains Challenge, just head over to the App Store. Worried you don't have what it takes? There's plenty of other games to download over at our Best Apps channel.