Welcome to BoxMash's iOS App of the Day! Every day we will be bringing you new and cool games from the Apple App Store that we think you should play. Best of all, every game we recommend will be free to download. Today we're looking at the artistic PIXEL'D from Disney.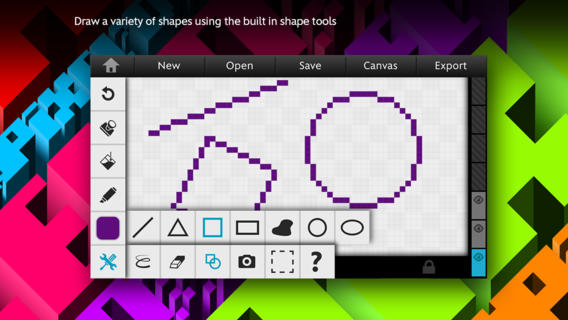 PIXEL'D is a drawing app that lets you create anything you can think of in pixel art. Pixel art is made up from lots of little squares, so everything you draw will look like it's on a retro games console like a Nintendo SNES or Sega Megadrive. It's a really cool style and it's really easy to create amazing looking drawings. There's also lots of pre-made stamps of Disney character to use, so you can arrange a scene from your favourite Disney movie, or even make a scene using characters from lots of different films!
If you prefer your pictures to move, you can even animate your drawings and then upload the video to YouTube so everyone can see your amazing skills.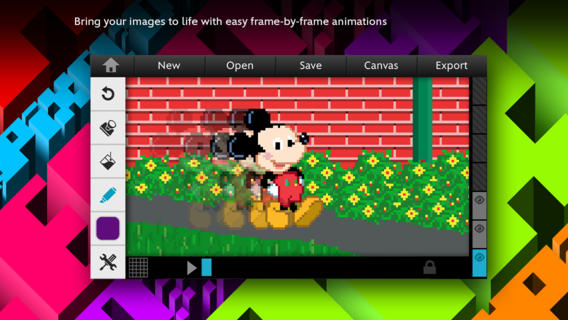 So if you're feeling arty, go grab Disney PIXEL'D from the App Store now. It's free to download, so if you've got an iPad, iPhone, or iPod Touch, there's nothing stopping you creating some amazing pixel art.