The World Cup may be over, but the world of football never stops. Keep on playing with Disney Bola Football, a simple, quick, and fun soccer game from the House of Mouse.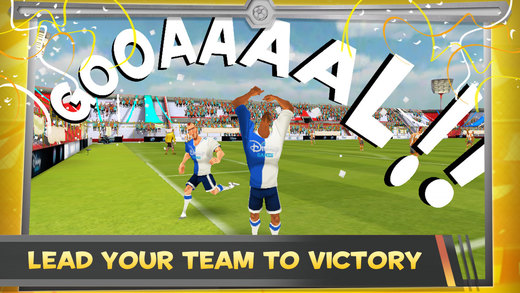 Games in Bola Football are swift, with each half being just a minute long. In the couple of minutes you have to score victory, you need to swipe to move and tap to tackle as you sprint up the pitch and boot the ball into the goal. The more you play, the better your players will get, and the further through the league you can go. The solo game mode lets you face off against different teams and
work your way to winning the season, whilst multiplayer lets you prove your skills against other players online!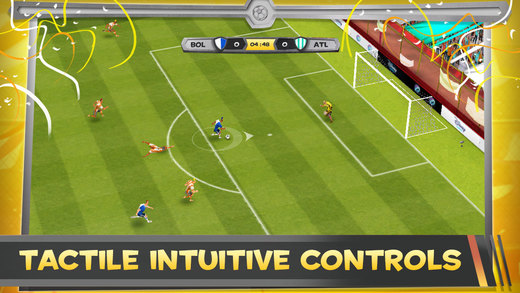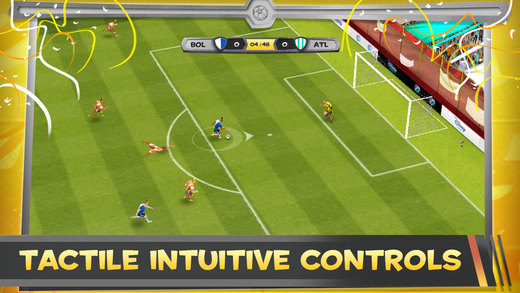 To make it in time for kick-off, head over to the App Store to download Disney Bola Football. If you're sick of footy after the World Cup though, check out the Best Apps channel for other game ideas.