Sometimes you don't want to play something complicated or big, you just want a quick game that can be fun for a few minutes. Well we've found the perfect game for those moments: CHOMP!!!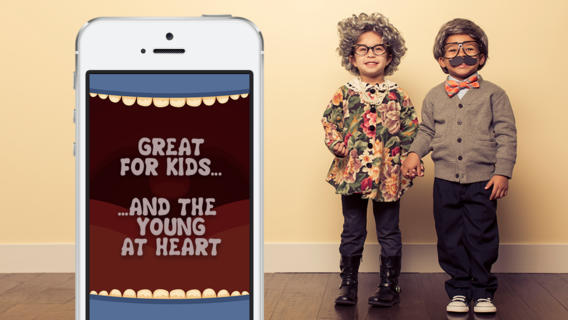 CHOMP!! is a game to test your nerves with. You gain points by putting your fingers in the mouth of the monster on the screen. The longer you keep your fingers in, the more points you score. Put more fingers in, and the points grow even bigger. But be careful! The monster could snap shut his mouth at any time, and if he bites you then you lose all those points! Do you dare to keep your fingers in his mouth, or will you chicken out?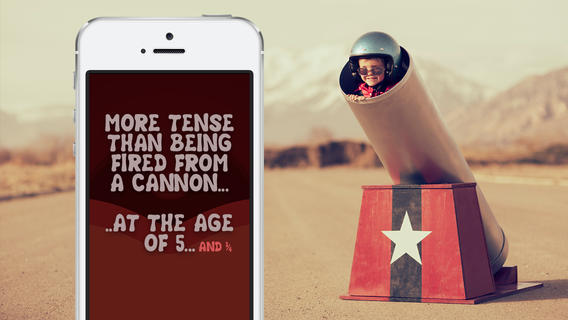 CHOMP!!! is perfect for a short game with your friends, finding out who is the bravest of all your mates! You can download it for free from the App Store right now. Scared you'll get your fingers bitten? You could always try something from our other favourite iOS Apps.