Welcome to BoxMash's iOS App of the Day! Every day we will be bringing you new and cool games from the Apple App Store that we think you should play. Best of all, every game we recommend will be free to download. Today we're looking at Build A Train from Playtend.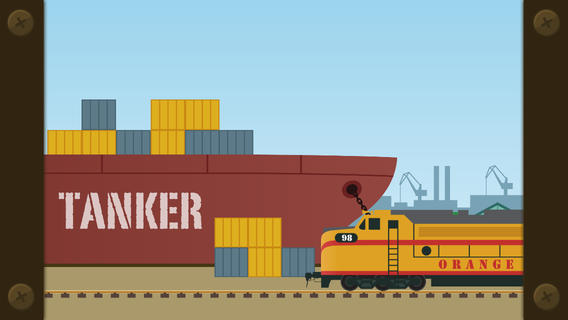 Do you have a train set? If you do, you probably wish you could use it wherever you go. Unfortunately train tracks are really big and won't fit in your pocket, but the Build A Train app will! It's got everything your real life train set has, but in an app on your phone or tablet. You can lay down track and put in signals, then operate trains on it to make deliveries. You can even have your trains work in the day or night, which you can change at the press of a button.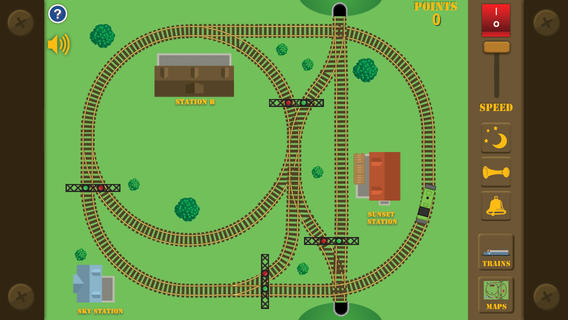 If you want to get your perfect rail network going right now, download Build A Train free from the App Store. It works on iPad, iPhone, and iPod Touch, so everyone can start building their dream track right away.