Candy Crush players, it's time to put down those sweets and start stirring up your cauldron instead. Bubble Witch Saga 2 from King has been released on the App Store, and it's such good fun it may just replace Candy Crush as your favourite break-time game.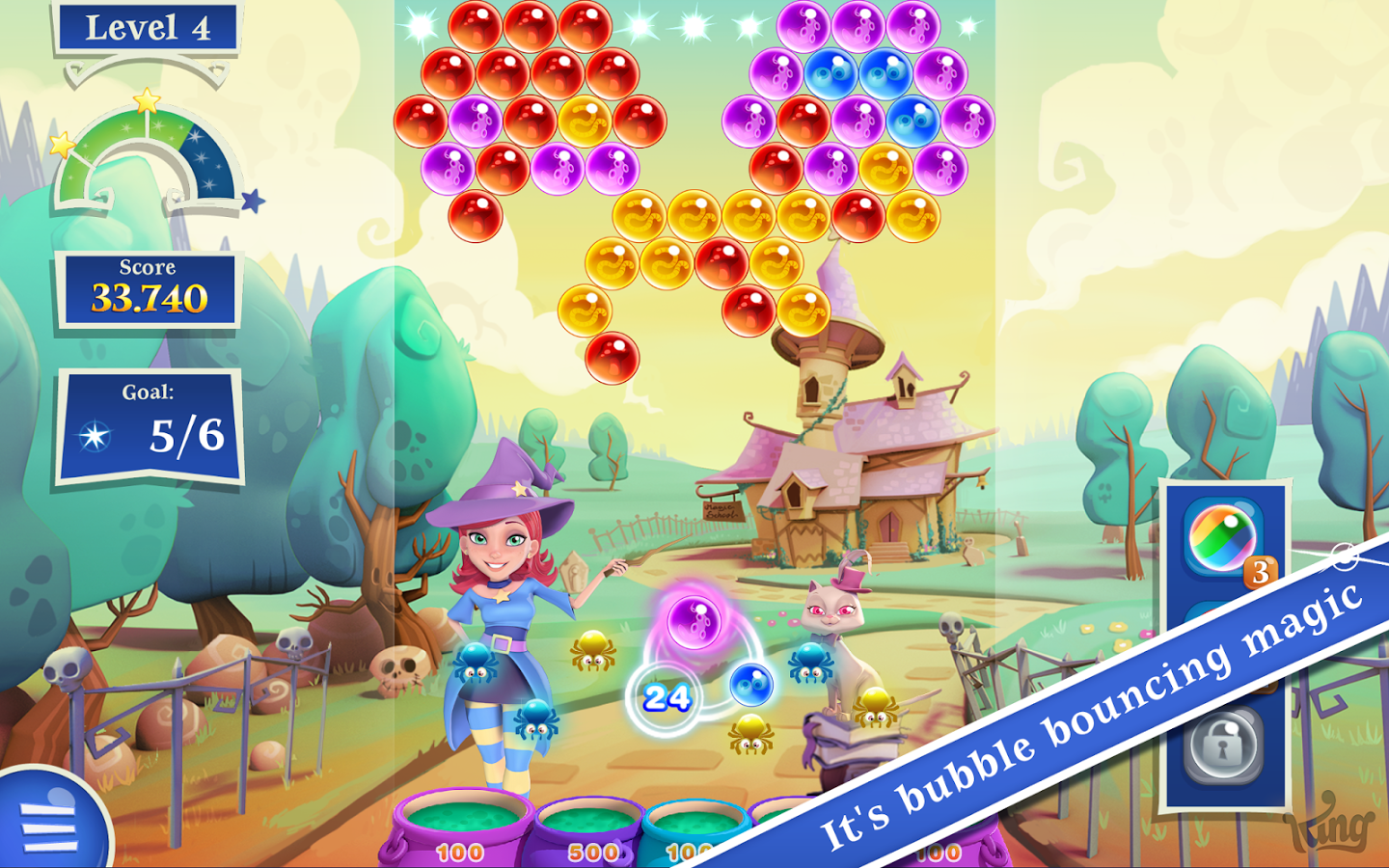 Family Gamer TV took a look at it a while back, and found that it's a
great bubble-matching game where you need to link together three bubbles of the same colour to make points. There are five special cauldrons at the bottom of the screen, and when your bubbles fall into them they help you boost your score and multiply your points.
Over the 50 levels you'll be able to help Stella the good witch and her cats defend the world from dark spirits. There's new levels added every 2 weeks, so you won't be running out of game any time soon!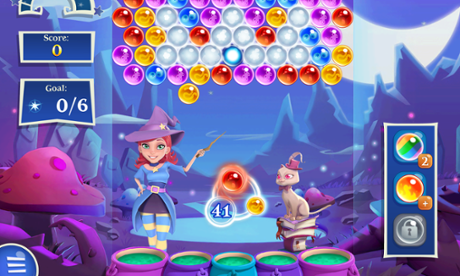 Download Bubble Witch Saga 2 from the App Store. Don't like bubbles and witches? Find something you do like in our collection of recommended apps.