Swinging is the name of the game in Benji Bananas Adventures, a fun runner-style game where you need to get as far as you can across the screen. But there's a big difference: instead of running, you'll be swinging on vines, and if you hit the floor it's game over!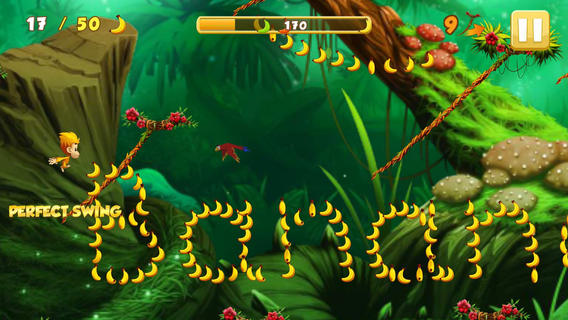 There's 100 levels to swing through in Benji Bananas Adventures, and getting through them is as easy as tapping on a vine to swing from one to another. It's all about trying to get the best swing that will catapult you across the level the furthest. Small swings may give you more control, but it's those big swings that will get you further. And you need to keep as high as possible, because hitting the floor means game over!
There's a fun story to play through, and you'll see all the amazing features of the jungle as you swing by trees, hills, and gushing waterfalls.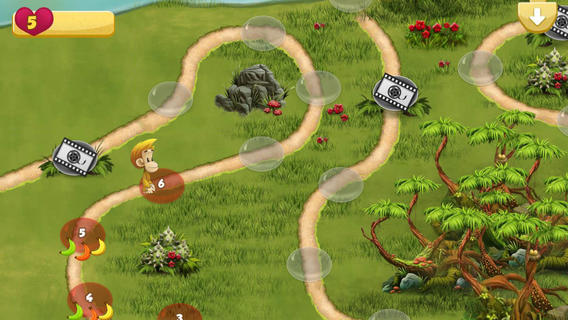 To feel the wind in your hair as you swing from tree to tree, download Benji Bananas Adventures for free from the App Store. Not into swinging? Grab something different to play by looking at our Best Apps channel.