Welcome to BoxMash's iOS App of the Day! Every day we will be bringing you new and cool games from the Apple App Store that we think you should play. Best of all, every game we recommend will be free to download. Today we're looking at Ben 10 Game Generator 4D from Turner EMEA.
For the biggest Ben 10 fans out there, Game Generator 4D is the must-have app! It's both a game and a game maker! There are five levels to play through, helping Ben defeat aliens and monsters in the Plumber Training Facility, which has been taken over by Rook! You'll have to use the power of the Omnitrix to outwit the puzzles, and use the special powers of the aliens you can transform into to overcome evil!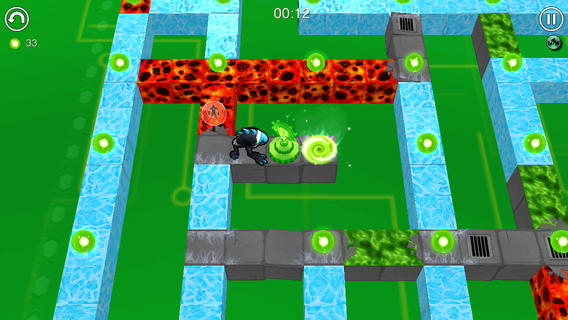 If playing games isn't what you fancy, then how about making one? Game Generator 4D has all the thing you'll need to make your own Ben 10 adventure. And when you're done making it, you can upload your creations to the internet for other people to play!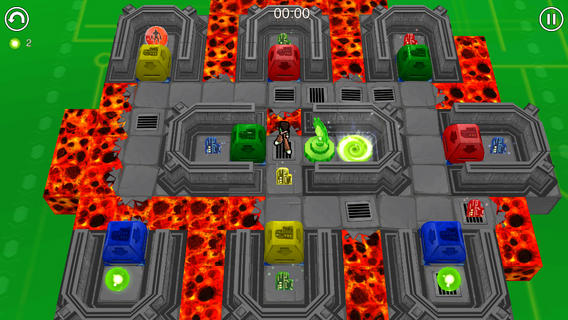 You can download Ben 10 Game Generator right now for free from the App Store. If you're a massive fan, you can also get a paid for version that has even more levels and items to use in the creator mode. And remember, for more free great apps, check out our Best Apps pages!