If you're looking for added excitement in your racing game, you need to leave the road behind. Get up in the air with some awesome stunt ramps, barrell-roll the car, and hit back on the ground in a burst of sparks. That's the biggest thrill of Asphalt 8 Airborne, a great action-packed racer on iOS.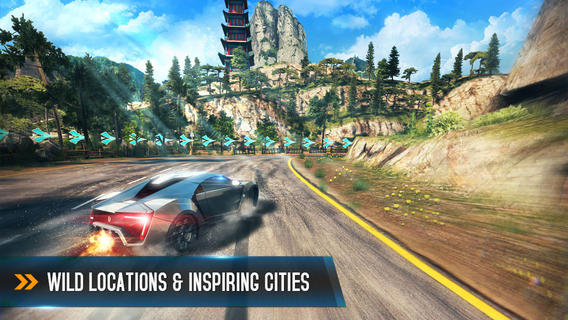 In Asphalt 8 Airborne, the tracks are full of ramps to let you pull off insane tricks like 360-spins, which makes racing a lot more interesting than just driving along roads like a normal driver. You'll be able to get some serious air time too in super cars like the Lamborghini Veneno, Bugatti Veyron, Ferrari FXX, and Pagani Zonda R. You'll be driving them in nine different amazing locations across eight racing seasons; this is a really big game. There's also 180 different challenges to complete in the career mode, and 8-player races online! This will keep you at the wheel for hours.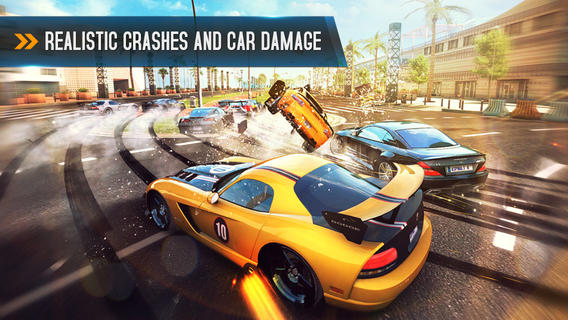 If you want to shift into top gear now, just download Asphalt 8 Airborne from the App Store for free. Too fast for you? We've got plenty of app suggestions for any speed over at the Best Apps channel.