If aliens were invading the planet, who would you get to stop them? The army? The police? Of course not, you'd get a super hero of course. Enter Super Cat, the moggy with the most and hero who will stop aliens from destroying the world!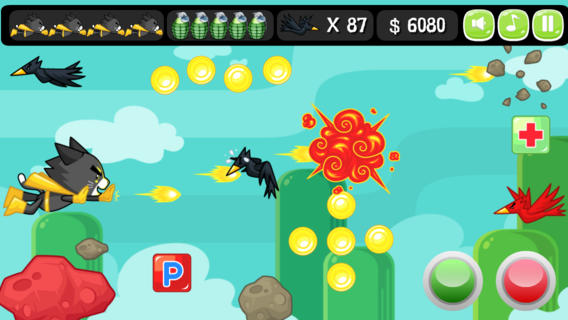 Tom the Super Cat is the hero of Aliens VS Super Cat, a really cool cat who can shoot bullets and bombs at incoming aliens. Controlling him is simple, just tap to make him go higher and stop tapping to let him drop lower. Make sure you shoot all the aliens out the sky to keep the world safe, and defeat the big boss creatures at the end of every level to make sure they don't come back!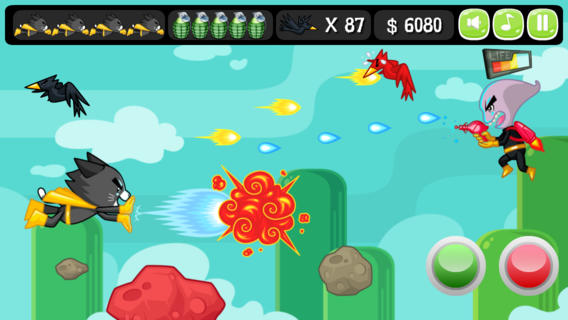 Aliens VS Super Cat is really easy and fun to play, and it's free to download from the App Store. Don't want to save the world? Try a different game from our suggestions at the Best Apps channel.