If you could build anything, what would you build? A castle? A spaceship? How about an Airport? If you think building an airport for all kinds of planes to fly to and from sounds great, than Airport City is the game for you.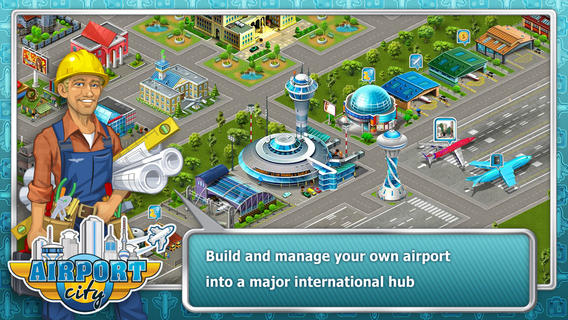 With Airport City, you start by building your airport. You need to make sure it's got everything needed to get planes up in the air: runways, an air traffic control tower, and buildings for passengers to wait in. Then you'll need to keep your airport running smoothly to level up and unlock new abilities and buildings! Only with these buildings will you be able to run the best airport ever.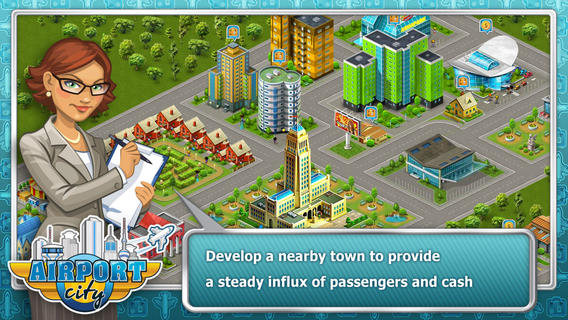 But it doesn't stop there! With your airport built, you can then build a whole city nearby to bring people to your airport to travel. Make sure your city has everything people will need, from houses to shops. With a great city, an amazing airport, and a big fleet or planes, you'll have the best Airport City around! And if you're doing really well, you can start your own space plan and launch rockets into space!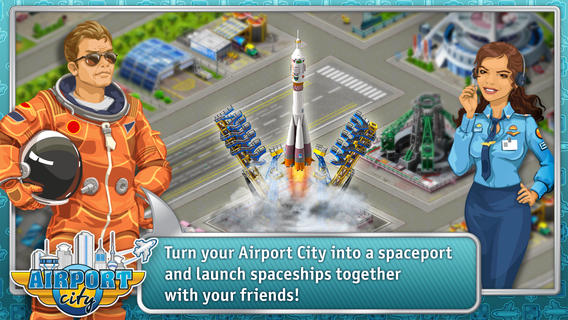 Airport City is free to download from the App Store, and can be played on iPad and iPhone.