Planes are pretty great, but imagine if you could make your entire job all about planes? That's the name of the game in Aircraft Empire, an app where you play as the controller of an airport. You must make a huge plane empire, starting small and getting bigger every day.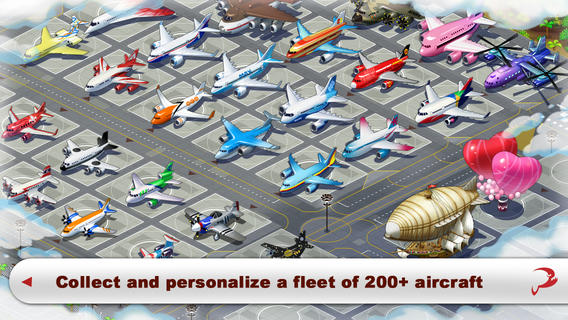 In Aircraft Empire, you need to build your fleet of planes to take all your demanding customers to the places they want to go. The more planes you have, the more destinations you can ply passengers to. You'll have to control all the times your planes take off; you don't want delays! The better you do, the more money you'll make, and with more money you can make your amazing airport even bigger!
There are over 200 planes in the game, and you can customise them to make your airline look unique. But make sure all your planes are right for the job; when enemies approach you'll need to make sure you have planes with weapons that are ready to defend you!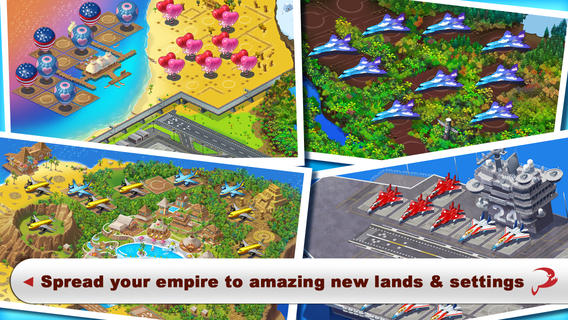 You can download Aircraft Empire from the App Store. Not looking for a plane game? We've got loads of suggestions for cool apps you could play over at our Best Apps channel.