Welcome to BoxMash?s iOS App of the Day! Every day we will be bringing you new and cool games from the Apple App Store that we think you should play. Best of all, every game we recommend will be free to download. Today we?re looking at Adventure Beaks from GameResort LLC.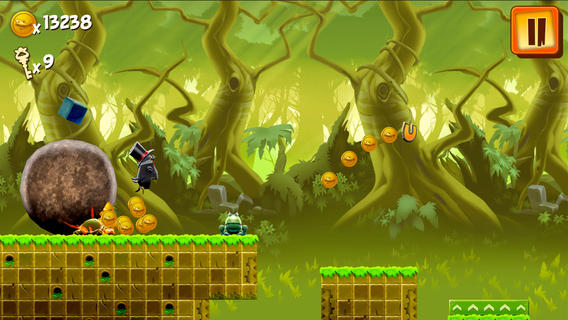 Ever dreamed of being commander of your own cool Penguin Team? Well now you can in new app Adventure Beaks, where you must send your team of Penguins to explore ancient ruins and exotic lands!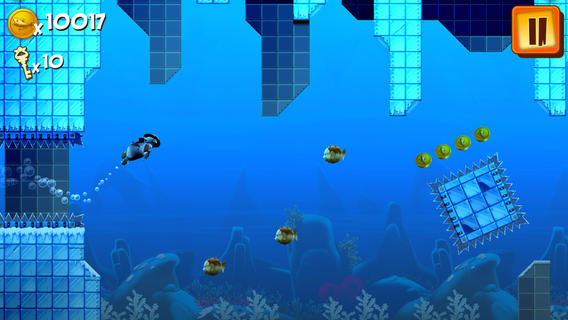 Adventure Beaks is an awesome platform runner game, similar to old school games like Super Mario, where you must run, jump, slide and dive your way through 50 levels, with mazes, enemies and tricky traps to keep you on your toes.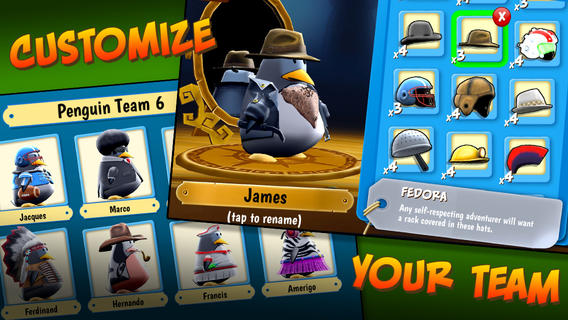 One of the best things about this game is that you get to assemble your own team of super Penguins, who are not only really cute, but completely customisable. With over 198 crazy clothing items in total, this game is hours of fun before you even get to the adventures.
For fans of trickier games, there are 16 brutal challenge levels where practice makes perfect as you must get your timing time to a tee, and with over 150 side missions to keep you occupied, this game will never leave you bored!
To get Adventure Beaks for free on your iPad, iPhone or iPod, just waddle on over to the App Store now.