Welcome to BoxMash?s iOS App of the Day! Every day we will be bringing you new and cool games from the Apple App Store that we think you should play. Best of all, every game we recommend will be free to download. Today we?re looking at ACR DRIFT from CROOZ.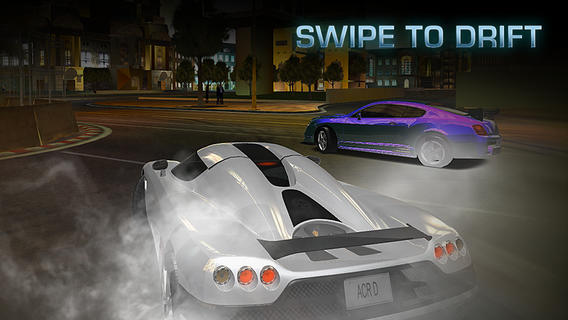 It's time to slam on the brakes and swerve around those corners like a true pro. ACR DRIFT is a racing
game, but coming first isn't the point. Pulling amazing drifts is what it's all about. Racing in loads of different cities from across the world, you'll be able to take to the streets in over fifty different super fast, super powerful cars and cause smoke and tyre marks as you out-drift the competition.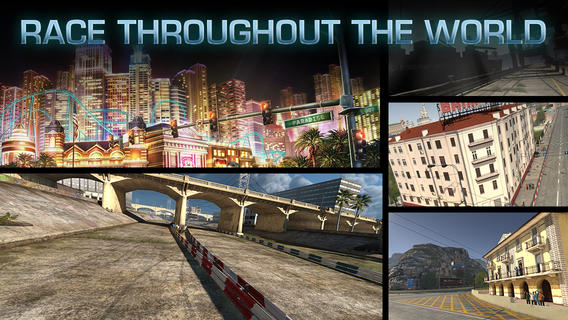 It's really easy to drift, with finger swipes kicking your car around the corners in true style. And you'll look amazing doing it, with some of the best graphics we've ever seen on an iOS device.
To get drifting right away, download ACR DRIFT from the App Store, and play on iPad, iPhone, or iPod Touch.