Nintendo gamers, listen up! You could grab yourself a free game this Winter as part of Club Nintendo's latest offer. All you need to do is register your 3DS console and a game before January and you could grab yourself a free game from the eShop.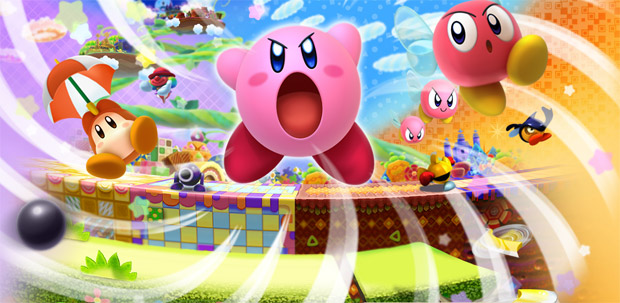 If you haven't registered your 3DS, 3DS XL, or 2DS yet, then you can take advantage of this cool offer. You need to register it before January 12th 2015. You'll also need to register a copy of either Pokemon Omega Ruby, Pokemon Alpha Sapphire, or Super Smash Bros. 3DS between October 3rd and January 12th. With these two items registered, you can grab a free game from Club Nintendo.
The games available in the give away are:
Kirby: Triple Deluxe
Mario Golf: World Tour
Mario Party: Island Tour
Monster Hunter 3 Ultimate
Pokemon Art Academy
The Legend of Zelda: A Link Between Worlds
Yoshi's New Island
You'll need to grab the game before February 12th 2015. For more stories on free games, giveaways and other great 3DS and Wii U stuff, check out the Nintendo channel.