Hooray! It looks like secret bases are making their return to Pokémon Omega Ruby & Alpha Sapphire. But now they're Super Secret Bases, and come with lots of cool things you won't want to miss. We've already heard what some of these are – like being able to make your own Pokémon gym – but now we can see what these Super Secret Bases will look like in these new screenshots.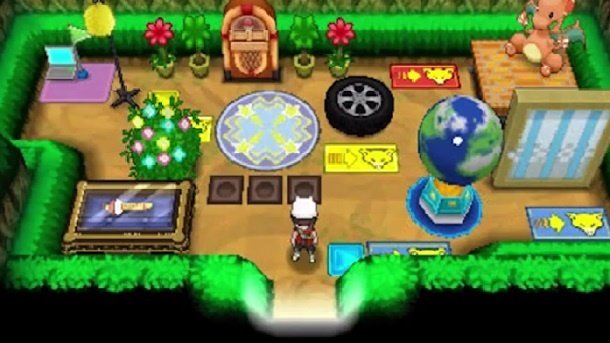 You can decorate your Super Secret Base
with all kinds of toys, furniture, and ornaments to put your own stamp on the place. The bases themselves are hidden in trees, and other people will be able to visit them either through StreetPass or by scanning a QR code you can put on the internet.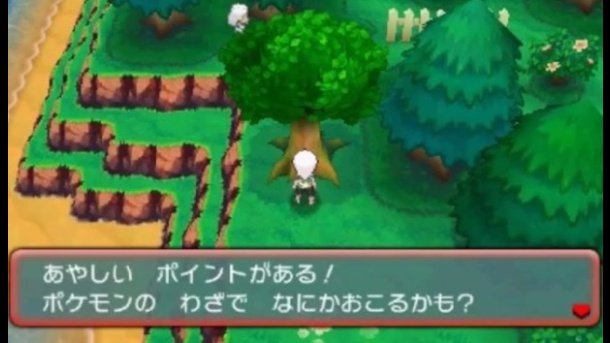 If you find a Super Secret Base and look inside you'll find a flag. Collect as many flags as you can to improve your bonuses. Bonuses like faster levelling and faster egg-hatching can be achieved by making Secret Pals with people who visit your base. So the more pals and flags you get, the better your bonuses!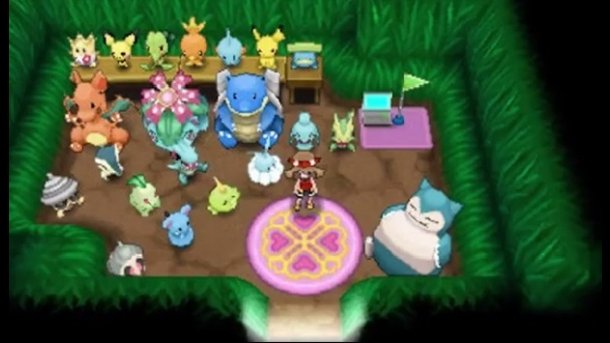 To keep up with all the changes happening in Pokémon Omega Ruby & Alpha Sapphire, keep your eyes locked on the BoxMash Pokémon channel!