Nintendo has revealed when we will be finally seeing Super Smash Bros. In a surprise announcement, it was explained that the 3DS version and Wii U version will not be released at the same time. Instead, the 3DS version will be released first this summer, followed by the Wii U version in the winter.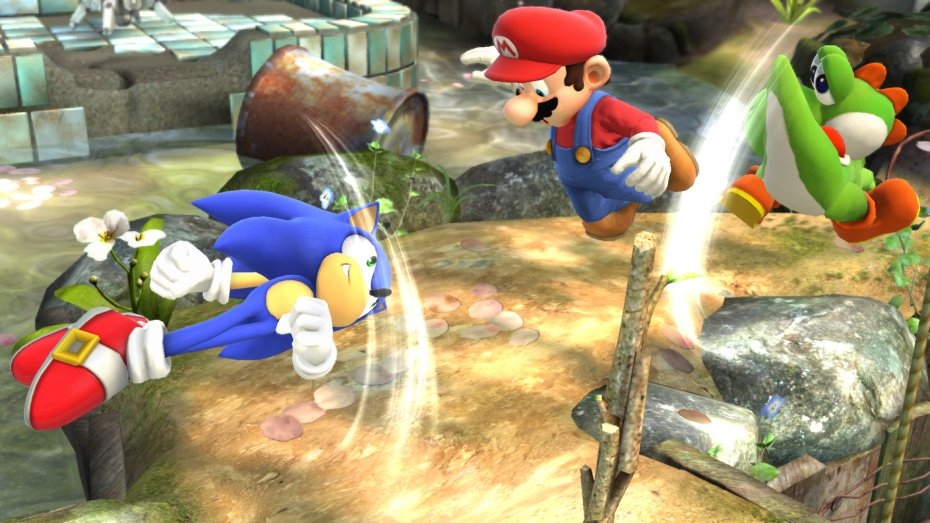 No date was given for either game, but we expect to see the 3DS version around July/August and the Wii U version around November/December.
Each version is slightly different, but both have every character available to play as. The stages in the 3DS version will have two different music tracks to choose from, whilst the Wii U (with more space on its discs) has a huge library of songs to use, all from older versions of Super Smash Bros. If you've played some of the other games, expect to hear that music turn up in the Wii U version!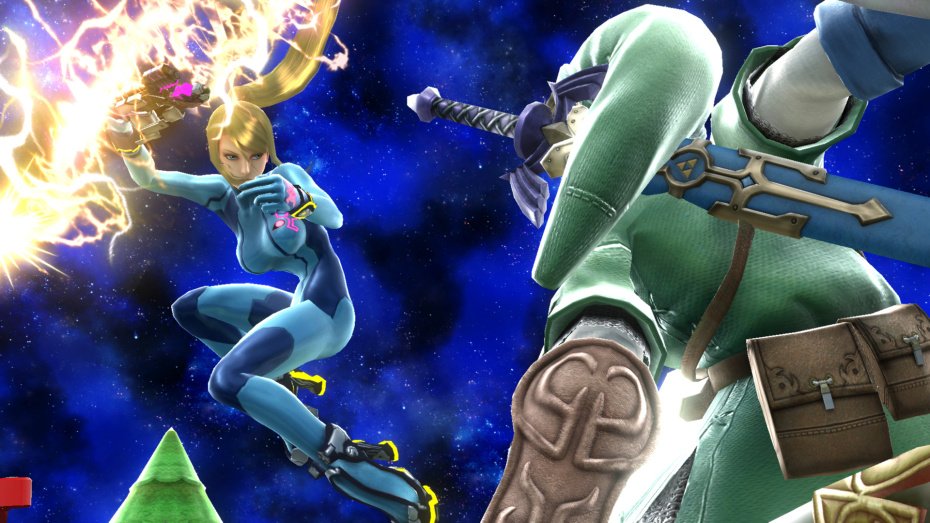 Each version has it's own exclusive stages, so you'll have to play both games to see them all. Both games will have a bunch of stages you will have seen before from older Super Smash Bros. games.
The biggest difference between the two though is the 3DS's exclusive Smash Run mode. It's a four-player multiplayer game where players have to run through a dungeon, defeating enemies from all different Nintendo games. You can find power-ups in the dungeon, and you'll need them. You can explore the dungeon for five minutes, and when the timer is up, all four players then duke it out using the powers they've found and one is crowned the victor. If you've played Kirby Air Ride's City Trial, the rules are very similar. It sounds a really fun mode, and you can only play it on 3DS.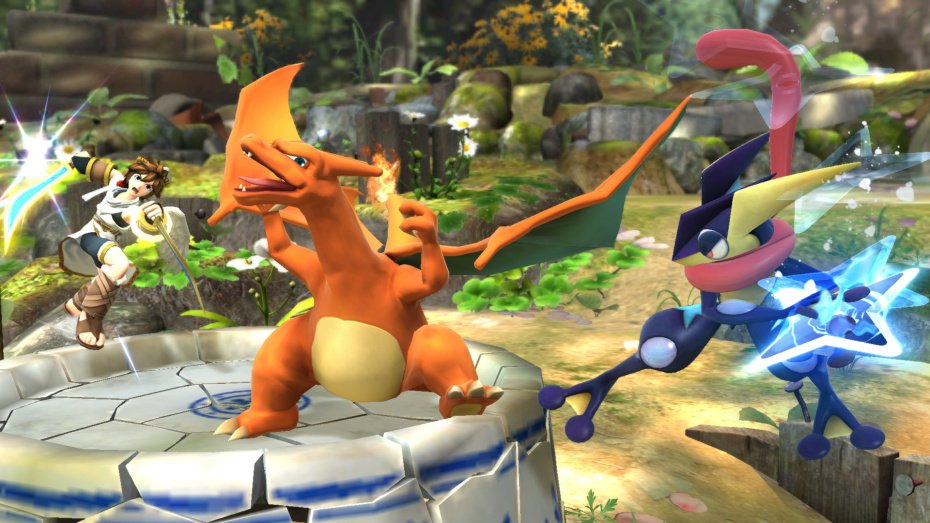 For even more amazing Super Smash Bros news from the Nintendo Direct event, see our story on all the latest Super Smash Bros. reveals.