It looks like everyone loves LEGO, even famous footballers. Ex-England captain David Beckham has been doing lots of his favourite hobby since he left the squad, and his latest build is this amazing Tower Bridge model.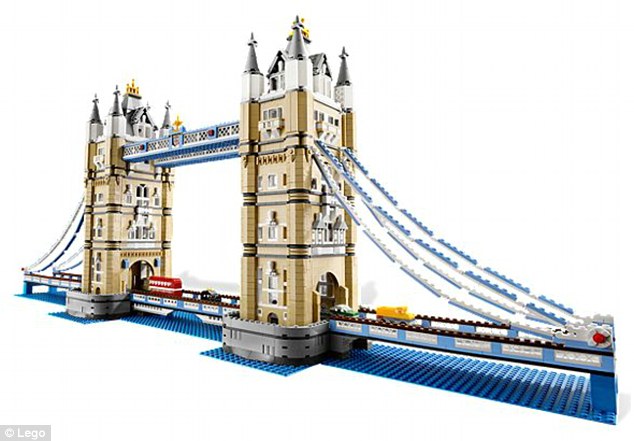 Beckham isn't quite as good as pro-builders like Ryan McNaught though. This Tower Bridge is a kit from LEGO and so comes with instructions to follow, instead of Ryan's builds which he has to design himself. But it's still an amazing project and contains over a thousand LEGO bricks. The bridge is almost a meter long and can open up. There's more than 80 windows in the towers, making it a very complicated build.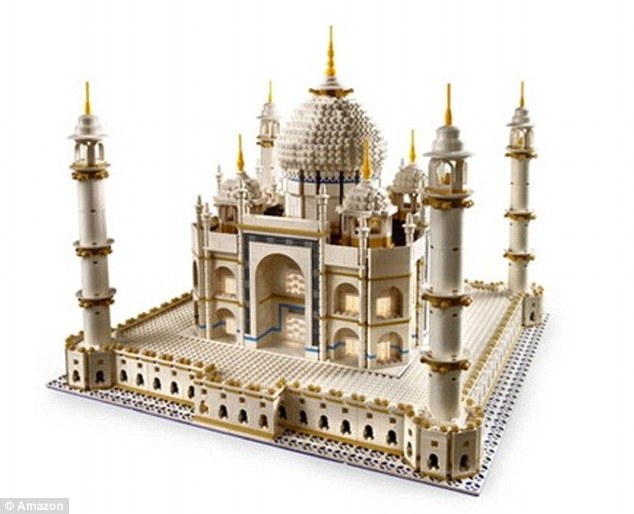 It's nothing compared to his other big project though: a model of the Taj Mahal from India. It's a 5,900 piece kit, and is now a really rare collector's item because LEGO don't make it anymore. Beckham hasn't finished making it though, but now he's finished the Tower Bridge we think he should get back to it!