Intelligent Systems, the team who made Fire Emblem and Advance Wars, are making a new game. It's called Code Name S.T.E.A.M, and like Advance Wars it is a turn based strategy game for Nintendo 3DS. Take a look at these very first screenshots.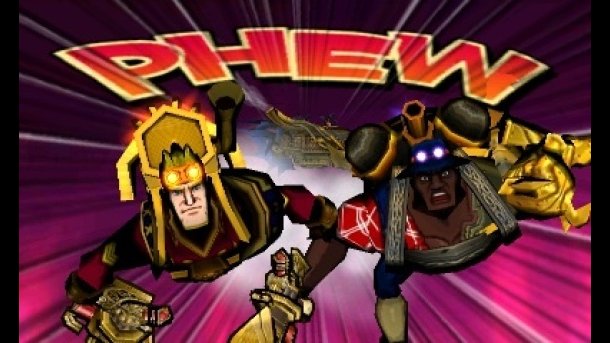 Code Name S.T.E.A.M is set in Victorian London where you will collect together a team of allies and use steam-powered weapons to defeat your enemies. You'll need to manage your supply to steam to make sure everything
works properly.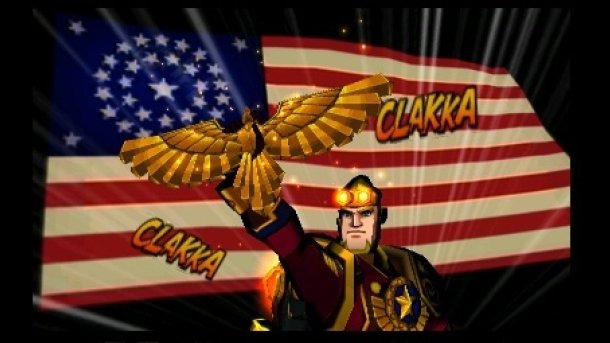 It's a really interesting sounding idea, and Intelligent Systems always make great games. Nintendo has not announced a release date yet, so don't expect to be buying it soon. But keep your eyes on BoxMash for new screenshots and trailers as soon as they happen.