Project Spark, the make-a-game game for Xbox 360, Xbox One, and PC is looking really awesome. The PC beta will be available soon, but before that let's take a look at the video that will introduce the game to new players.
In Project Spark you can make a game yourself, in pretty much any way you want. Do you like side-scrolling games like Mario? You can make them! Or perhaps something more open, like Ratchet and Clank? No problem! Check out some of the games people have made already by watching this Project Spark community video.
If you'd rather not make games though, you can always just play the games other people have made!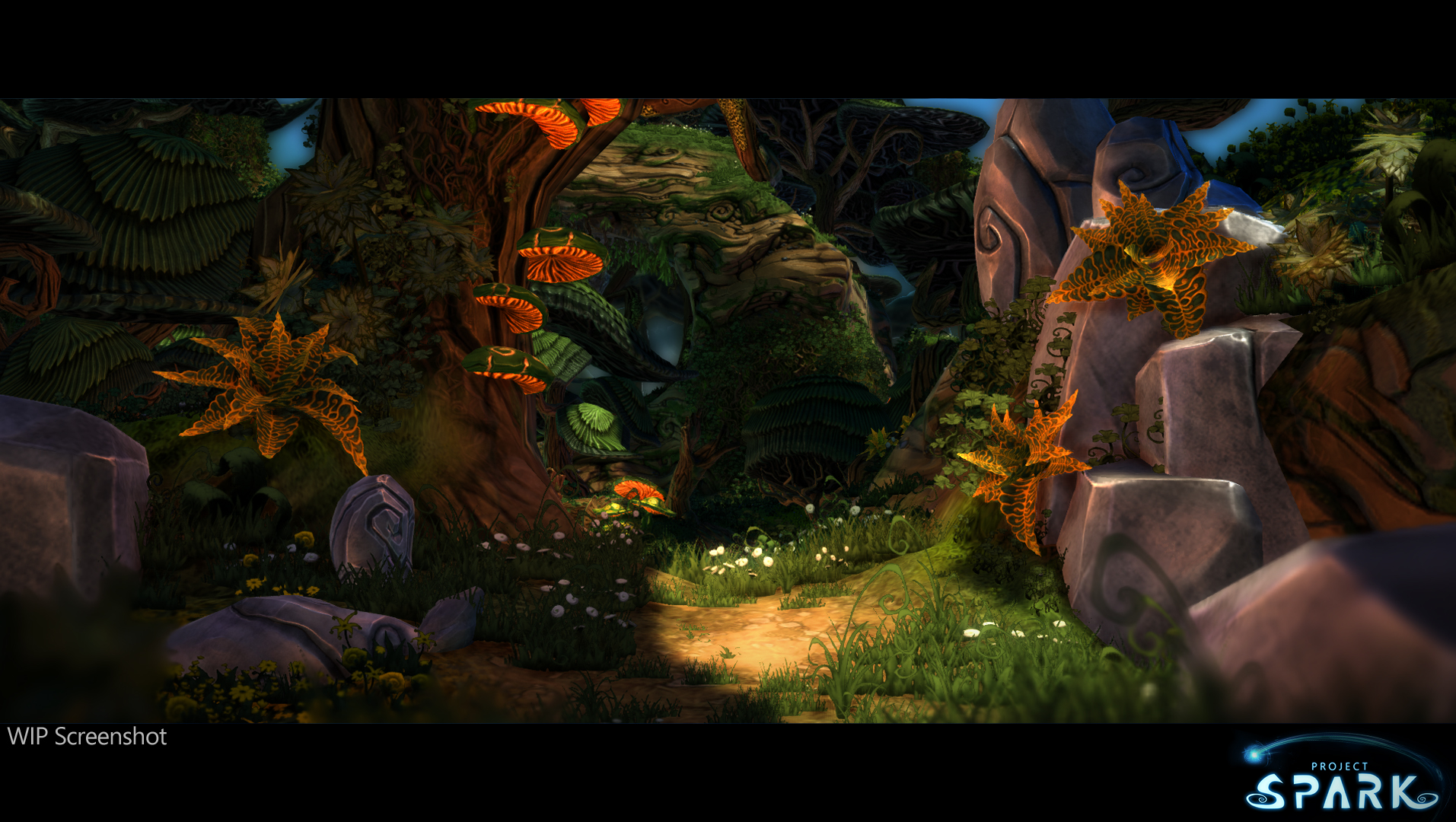 If you have a PC that runs Windows 8.1, then you can play right now in the beta! A Beta is like a demo where you can help the developers test the game to see if it works properly. If you'd like to have a go, download Project Spark from the Windows Store (you'll find that on your Start menu in Windows 8.1) and then click here to get a beta key code that will let you in.