The team here at BoxMash made a list of all the coolest presents you might want to get for Christmas 2014.
Here's a bunch of great ideas…
Nerf Cam ECS-12 Blaster
It's a Nerf gun… but with a camera! Capture up to 2000 photos or 100 minutes of footage. The blaster also comes with 12 darts that can be fired up to 85 feet. More details at Nerf Elite


Sbyke P20
We love the Sbyke… it calls itself the next step in scooter evolution and with its unique rear steer technology we agree. It aims to give the rider the sensation of skiing or snowboarding without needing snow. Already a hit in the US, Sbyke combines elements from the world of BMX and skateboarding. It features the ease and manoeuvrability of rear-steering, a hand-brake for control and the stability of a wide hardwood maple deck which allows for side-by-side foot placement. The P20 Sbyke, with 20 inch BMX wheel is available for the first time in the UK exclusively through www.sbykeuk.co.uk, priced at £149.95.
Check out the Sbyke in action…
Micro Drone 2.0 with Camera Kit
Take to the skies with this awesome quad-copter and camera. It's easier to pilot than you think and the quality of the pictures is great. It's a serious piece of kit at £120 and not exactly a toy – but if you want to get into drones then it's an excellent choice.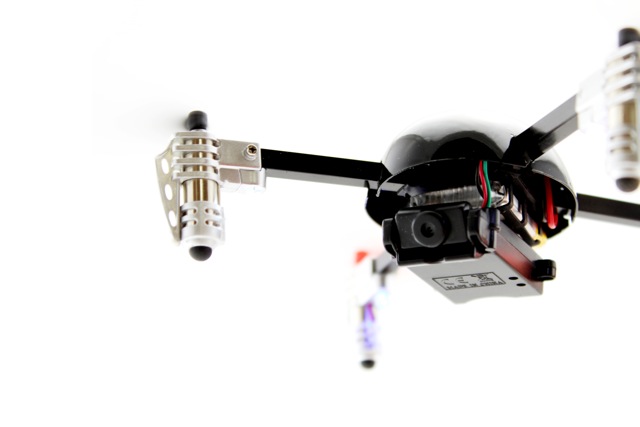 National Geographic Solar Robot
There's something really fun about this super solar robot – maybe it's because with his tin can boy he reminds us of R2D2. You can build it, wire it up and watch it move along a flat outside surface. Neat.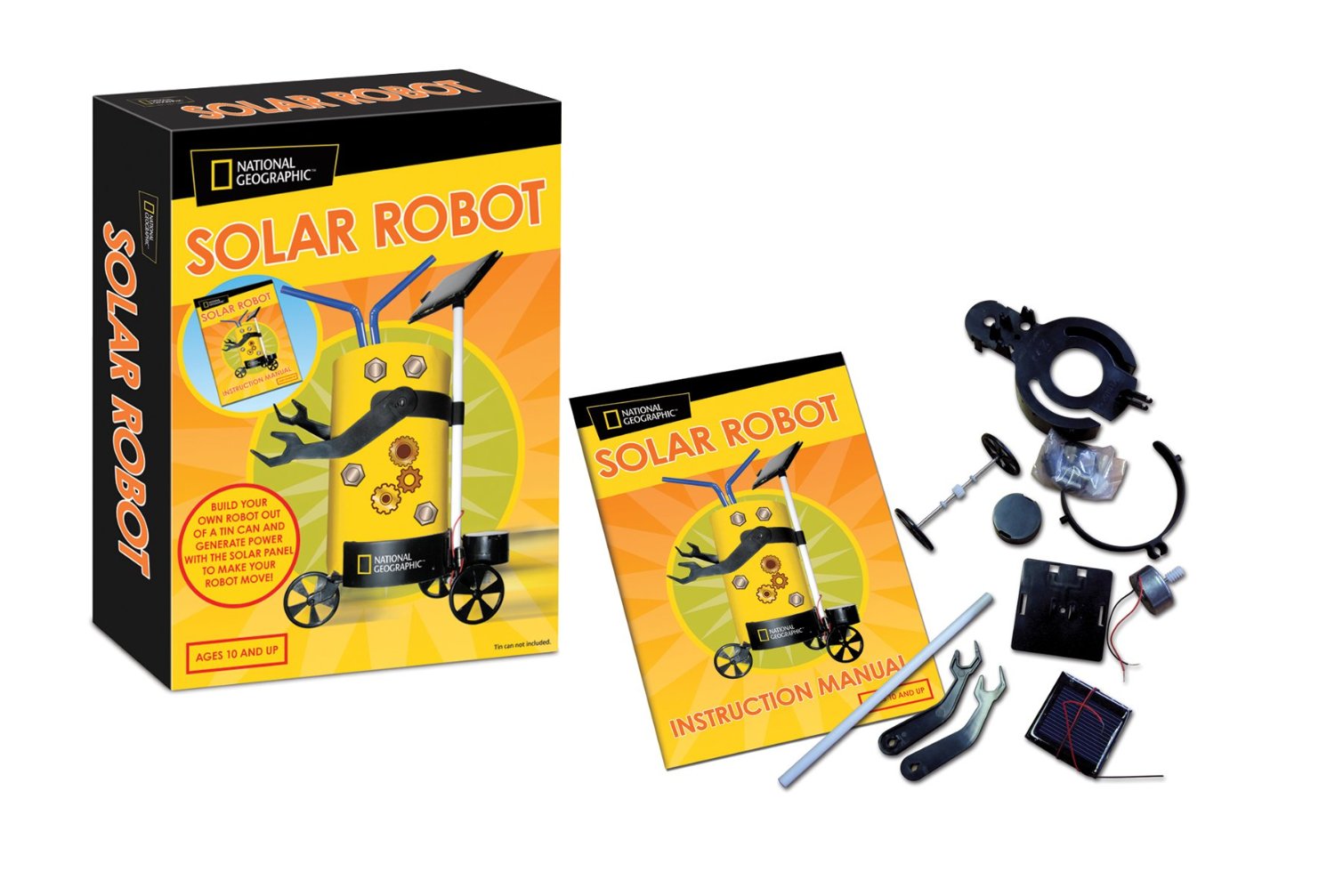 Haynes Internal Combustion Engine Kit
Using this kit you can construct a fully working model of an internal combustion engine . It's great way to understand how a full size engine works and the kit contains all of the parts and tools you need, plus it's own Haynes manual. The on / off controller also includes a sound chip which reproduces the noise of an engine starting as the model begins to work. Kit has over 100 parts and illuminating spark plugs.
Mugz Ice Cream Maker
While the portions are a bit small (more ice cream, more, more), this cool little gadget helps you make ice cream without electrical or battery power? Amaze your friends by making ice cream and explaining how it works. Get it here.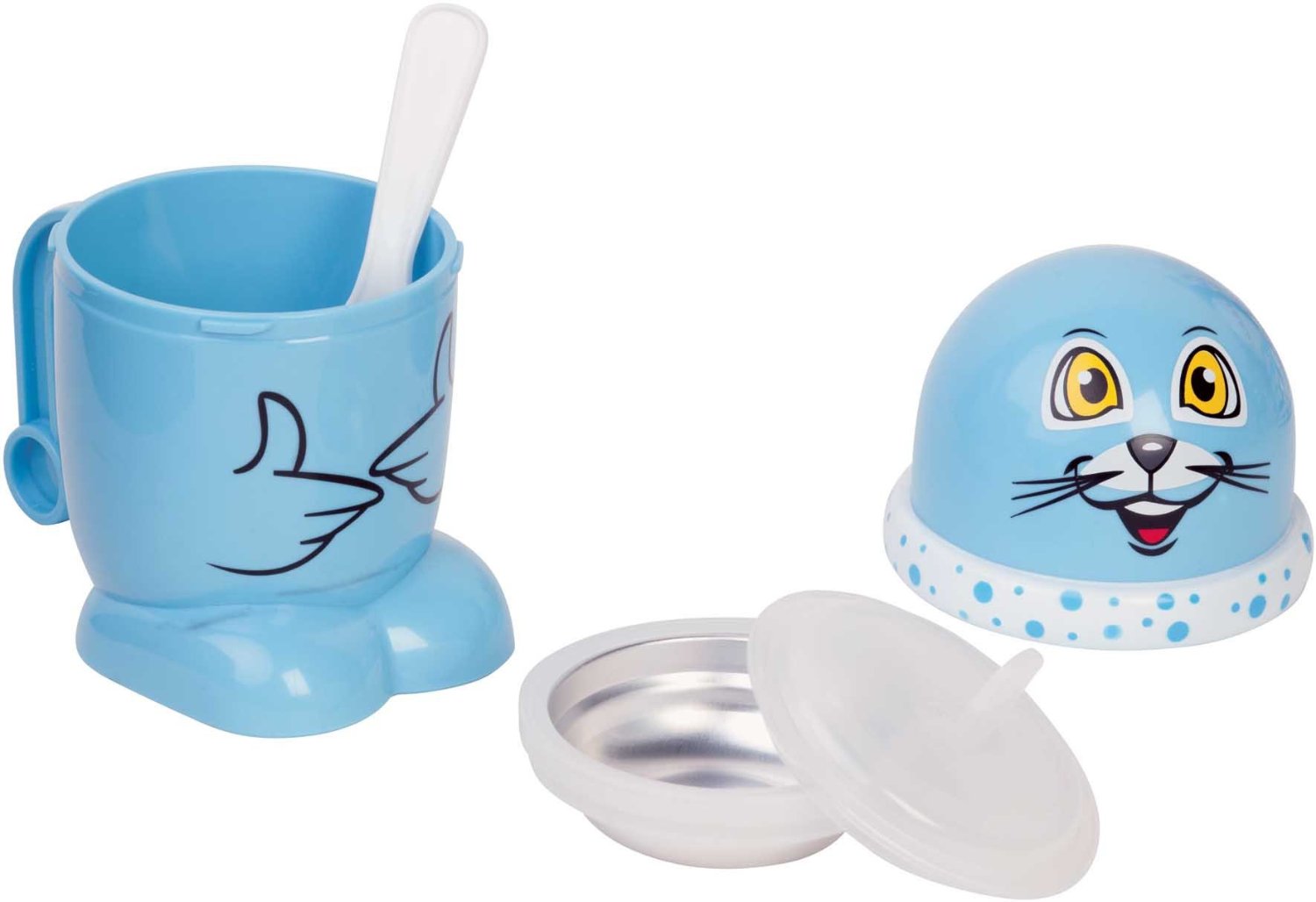 Doctor Who Cybernetics Kit
Gotta love a disembodied Cyberman head you can poke about in! Pack contains three upgrades: infra-red, object awareness and light sensitivity modes. Create your own motorised Cyberman head unit by joining up the correct wiring circuits. Get it here.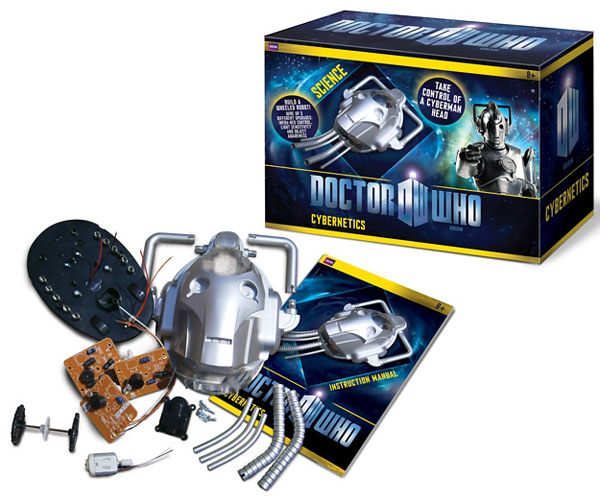 That's it. Tweet us @boxmashed if you have any other ideas for us!