Did you see our story about Chris Smith, the man who builds Football Stadiums out of LEGO? Well he's
just built a new stadium – Birmingham City's St. Andrews – and sold it to a Birmingham fan.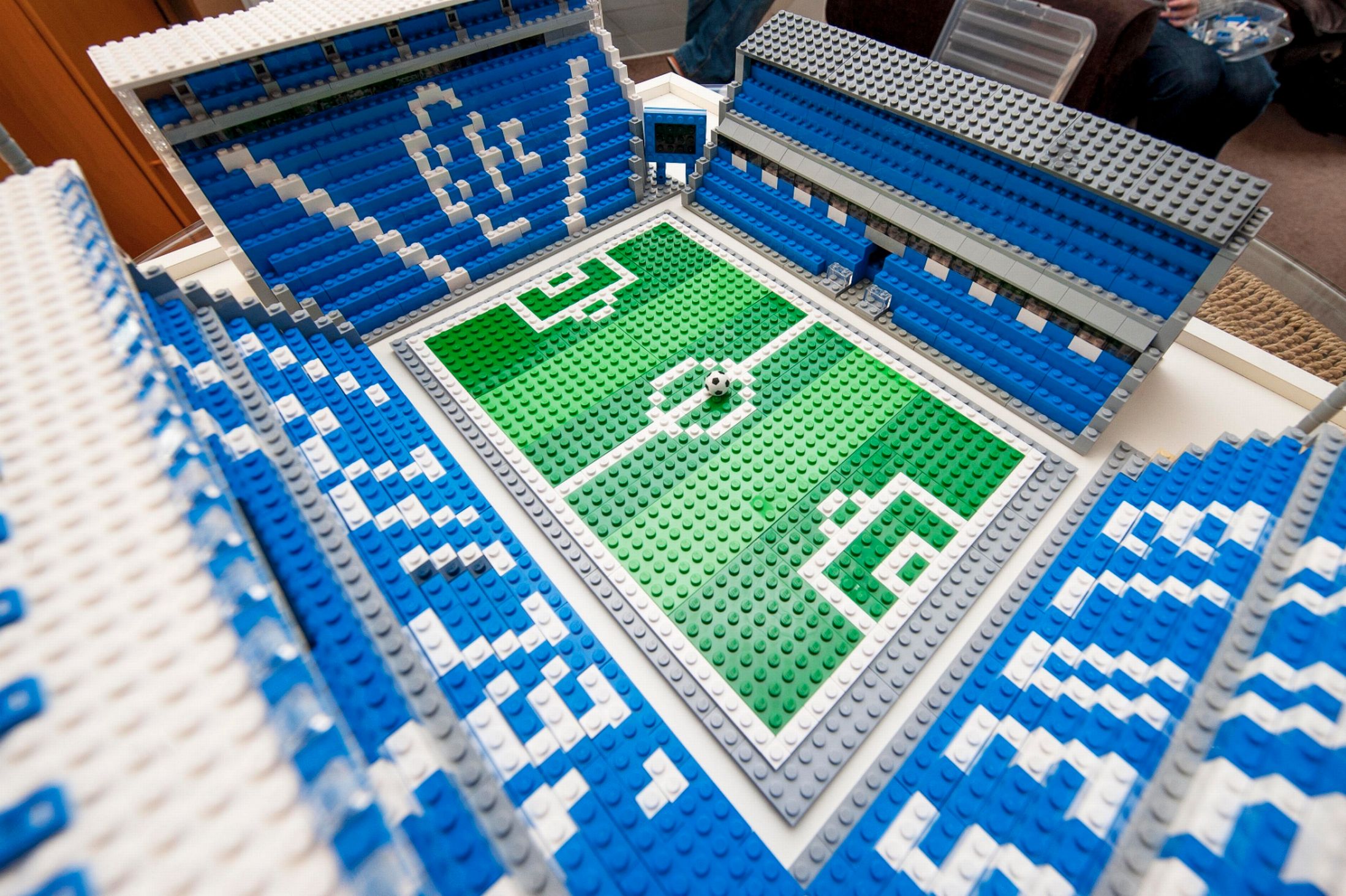 This is the first stadium Chris has been asked to build. Keith is a huge Birmingham City fan and often goes to watch games at St. Andrews with his wife and nephew, so to be able to own a LEGO St. Andrews was a dream come true.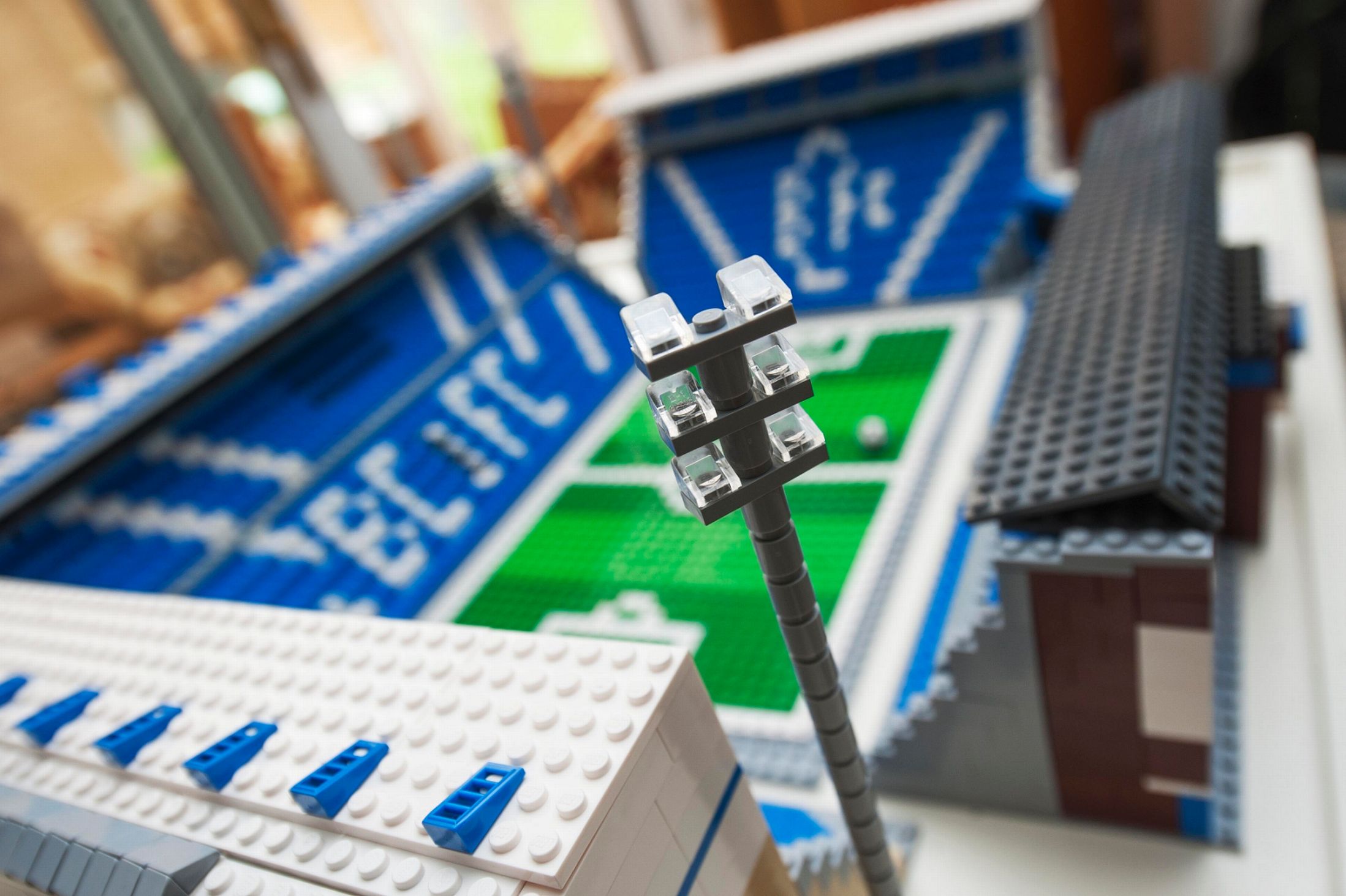 Chris built it for him in two weeks and delivered it to his house. The stadium is made of 2,000 LEGO bricks. Keith paid £300 for the model; quite expensive, but it's a one-of-a-kind!
If Chris was going to build you a stadium, which football club would you choose?