Hyrule Warriors is fast becoming our most wanted game of the year. Not only does it feature all our favourite Zelda characters, but it's also got some awesome action and its graphics look the best on Wii U. To see just how amazing Hyrule Warriors looks, check out these screenshots. Not only to they burst with colour, we also get our first look at Agitha and Lana in action.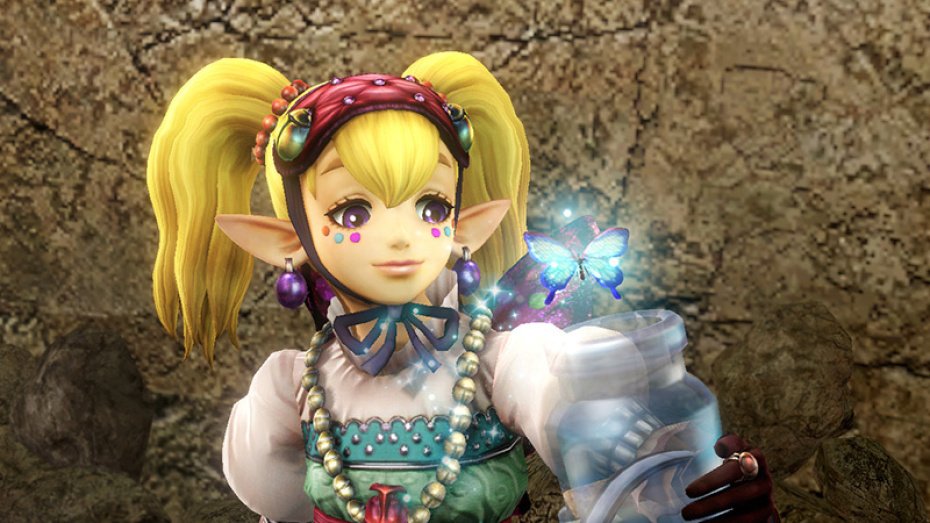 Lana is a brand new character for Hyrule Warriors, but you may remember Agitha from Twilight Princess. They both look like great fun to play as, but remember: there's still Link, Zelda, Midna, and Impa to play as too!
The Hyrule Warriors release date is September 19th exclusively on Wii U. If you want to see the game in action, check out our other Hyrule Warriors stories to watch some trailers.