This is amazing: a whole mosaic picture of Spider-Man, made entirely out of LEGO bricks! The huge piece recreates the famous Spider-Man film poster, and looks terrific.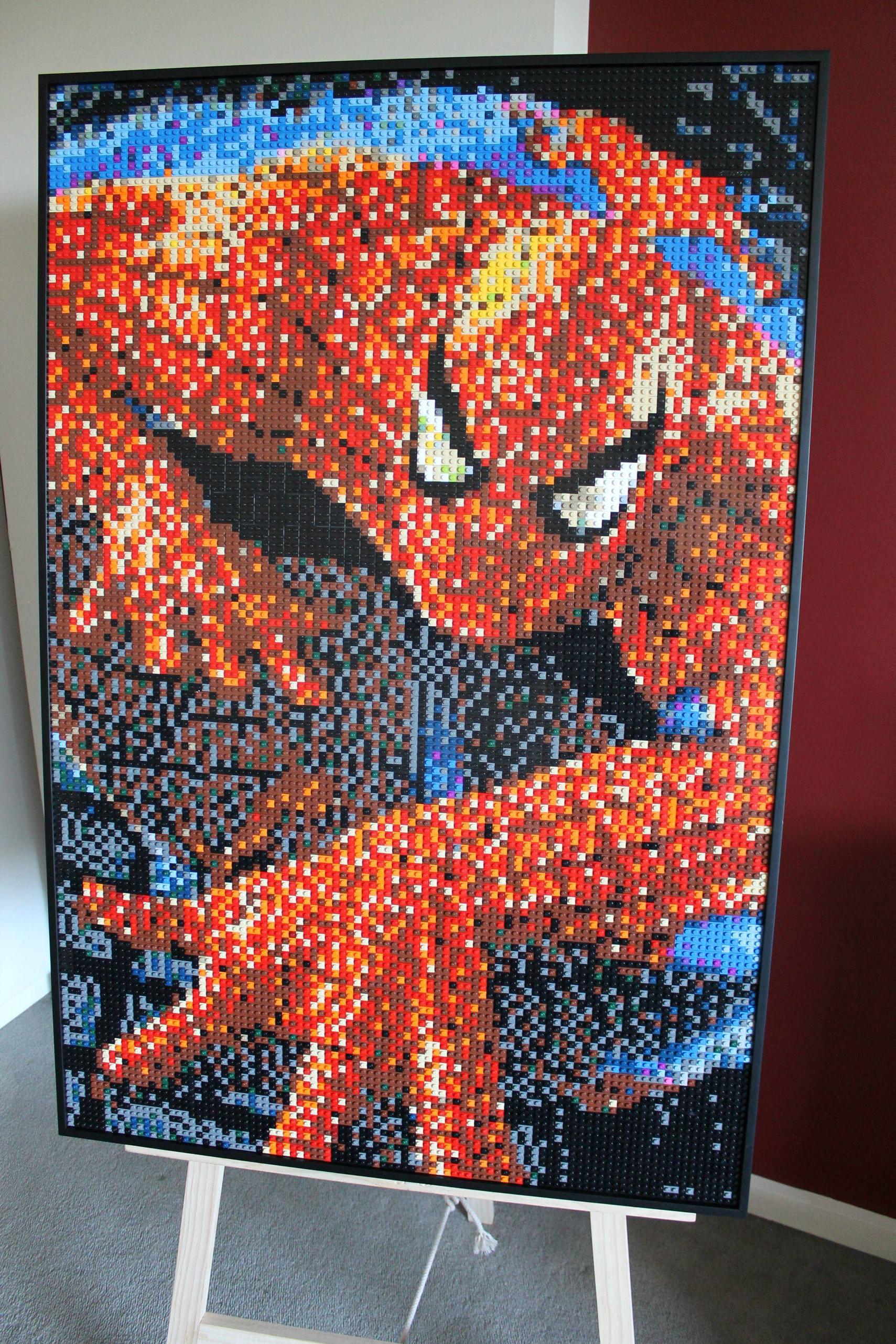 Built by reddit user Bricktascale, the design is made from 7,000 LEGO bricks. "I build a design in excel, order the pieces from LEGO, and put it all together. It takes about 80 hours to construct. I build the last five hours freehand to get the image right. I hope you like it!" he said.
If you're looking for more great LEGO creations, take a look at our LEGO builds pages, which are full of brilliant creations.