Rovio has announced it is working on a brand new Angry Birds game: Angry Birds Stella. Take a look at the very first picture they've shown us.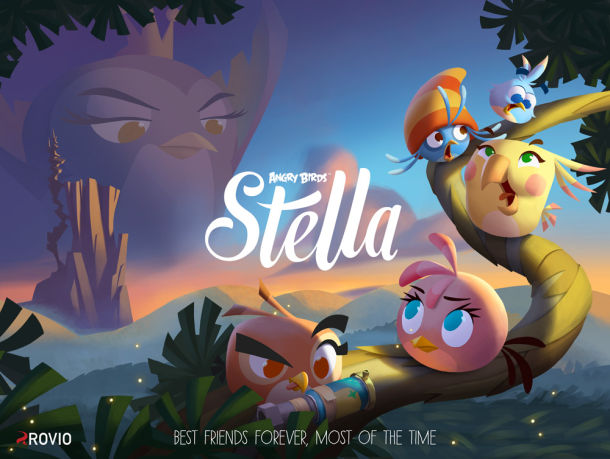 There's no information yet on what kind of game Angry Birds Stella will be, but it looks like the story will focus on girl birds, or at least on bird called Stella. Rovio say the story will take "fans to parts of the Angry Birds world we've never seen before. Angry Birds Stella is all about inspiration, empowerment and other real issues, without forgetting entertainment and quirky fun" and we'll be playing as a group of feisty characters with a shared love for fun, adventure and creativity". Sounds good so far!
Keep an eye on
BoxMash and our Twitter feed for more Angry Birds Stella news as it happens. Rovio have promised to release new information soon about the game, new toys, and new animation shows all linked into Angry Birds Stella. Sounds like this one will be big!