Looking for some new LEGO kits? A LEGO catalogue of all their 2015 sets has mysteriously turned up on the internet, and it's jam-packed with some amazing new sets. From Ninjago to Mixels tp DC Super Heroes, there's an amazing new kit for everyone in LEGO's 2015 releases.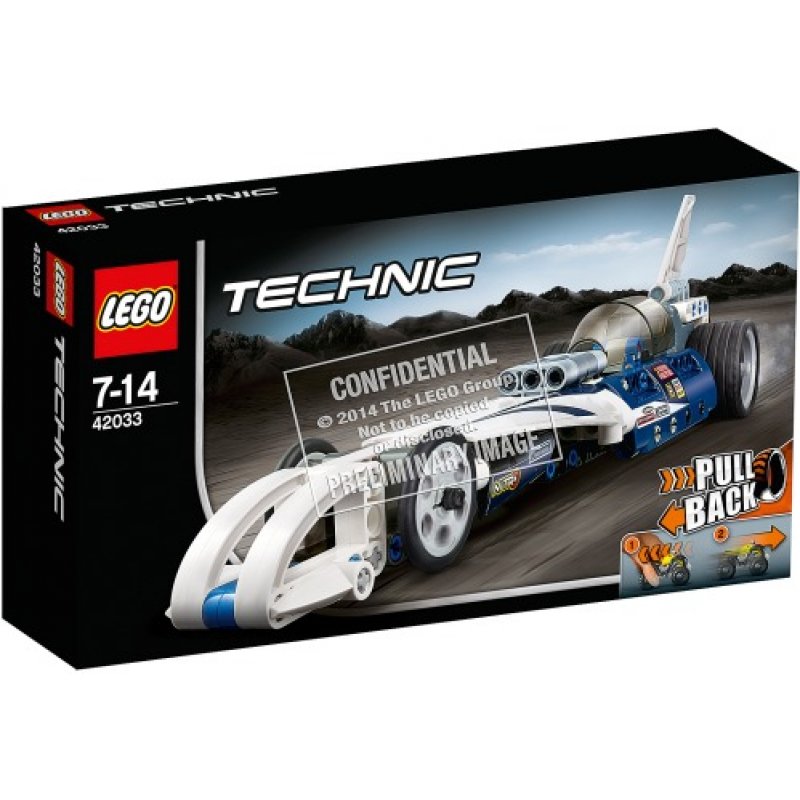 There are 121 new kits in the catalogue, that were all meant to be kept a secret at LEGO. But someone sneakily put all the pictures on the internet, which gives us a sneak-peak at what LEGO sets are coming out next year.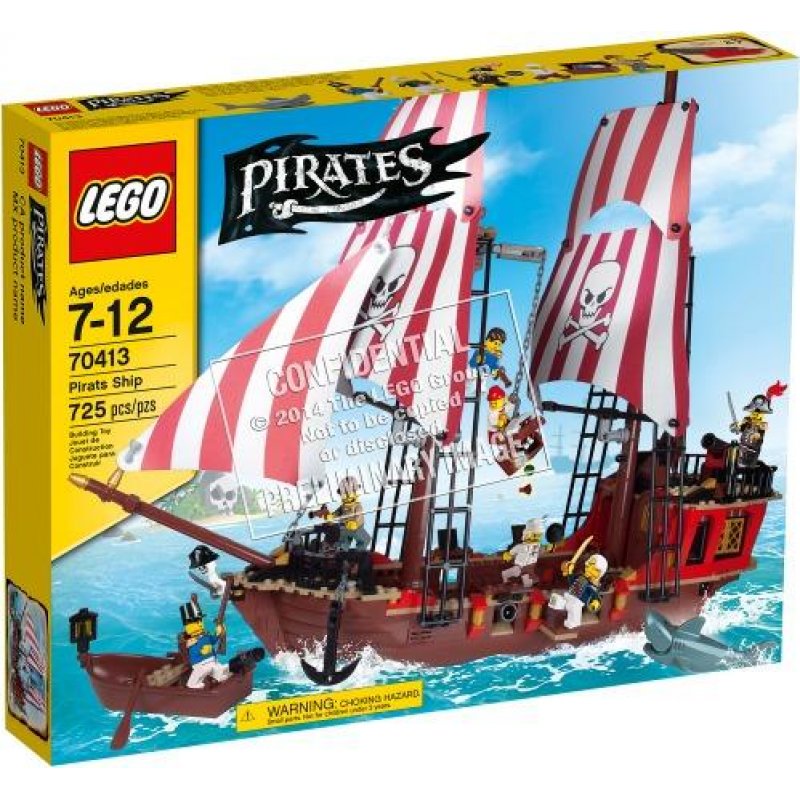 Looks like we'll be seeing some amazing complex sets like LEGO Technic race cars and street motorcycle, and LEGO Architecture Flatiron Building. It also looks like the LEGO Pirates are making a return, with a fantastic looking ship and crew kit.
Joining these are kits for almost every LEGO range, including Ninjago, Elves, City, Ultra Agents, and Chima.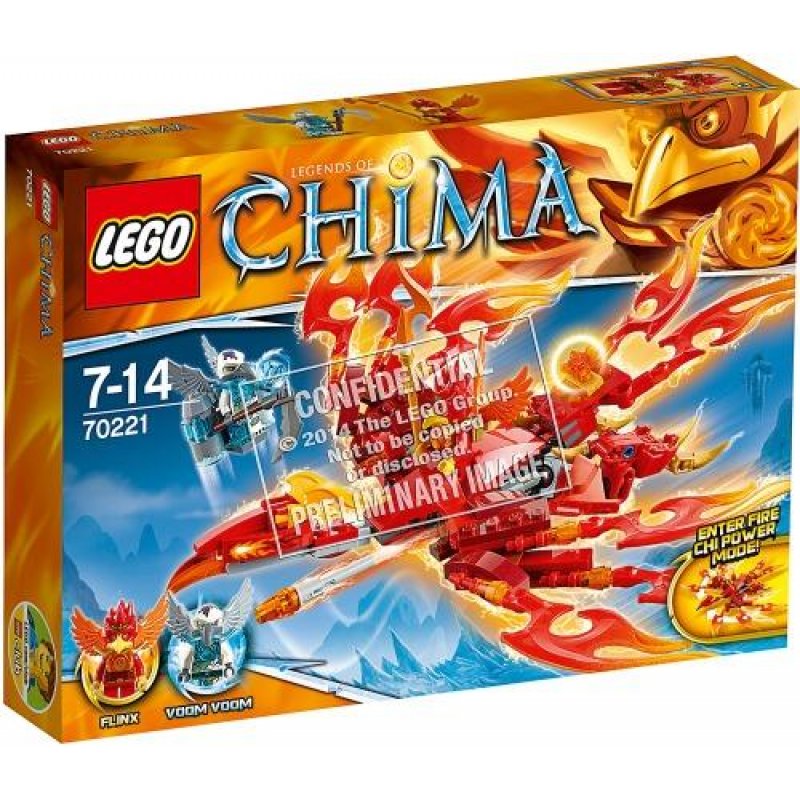 To see the whole 121 sets, check out this gallery. You'll certainly find something amazing in there! The sets, provided they all get made, will release in 2015.
To keep up with everything LEGO, check out the BoxMash LEGO channel.